Pest Control Catawba SC | Licensed & Insured
All-year-round, Catawba, SC residents deal with different types of pests that affect their health and livelihood. These pests include termites, wasps, hornets, fire ants, mosquitos, spiders, and others that are considered temperamental, and they aggressively defend their nests or hives when they feel threatened. Unfortunately, their hives are mostly found in residential and commercial buildings, trees and bushes, lawns and gardens, and many more places around the area. This only means that there's a big chance for a Catawba resident like you to encounter these annoying creatures anytime, anywhere. That being said, it's best if you could take immediate actions to control those pests that linger around your home. Commercial insect killer sprays would work, but it doesn't guarantee the complete pest removal service on your roof eaves and attics. Also, learning some hacks and DIY pest solutions is not recommendable since dealing with stinging insects can put you at risk. You need help from professionals in the field with years of undeniable experience in exterminating pests. Lucky enough, there is a wide range of dependable and trusted pest control services providers in the area that can help you get rid of your pest problems in no time.
Freedom Pest Services provides professional and reliable pest solutions in Catawba and nearby areas. Equipped with the right tools and methods, our licensed pest controllers go above and beyond to protect your families and pets from the threats of these bugging insects. Thus, there's no reason for you to get stressed whenever you experience sudden pests invasion at home or work. Our services include termite control & prevention, bed bug control, mosquito reduction, moisture control, fire ant control, and flea & tick control. You don't have to drive for hours to find the best pest control company in York County because Freedom Pest Services' team is here to give you guaranteed and quality results.
Pest Control Catawba SC | Exterminator – Family Owned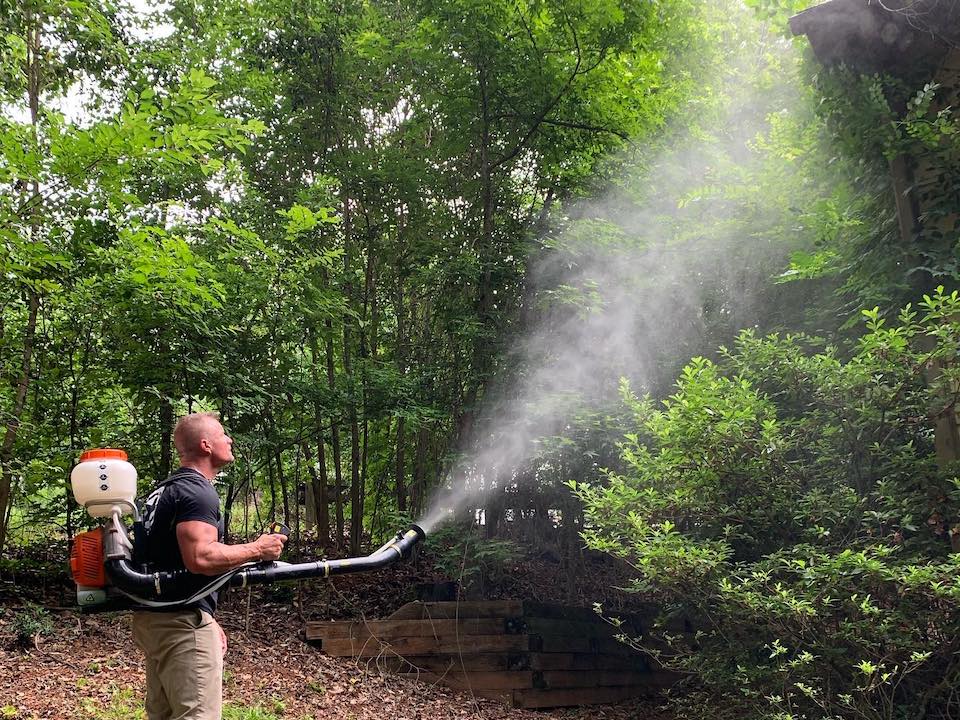 Solving pest invasions is a real challenge for many Catawba homeowners and business owners who don't have proper knowledge about dealing with a particular type of pest. In fact, seeing those ant mounds in your garden and termites eating those wooden columns inside your home can already give you that cold shiver feeling. But as the world evolves over time, managing these kinds of horrible situations continues to get more convenient and quicker than ever. This includes developing many locally-owned pest control service companies in the area, like Freedom Pest Services.
As a family-owned pest solution provider that offers both residential and commercial pest control services at very affordable rates, FreedomPest Services is one of the best providers in the Catawba community and nearby South Carolina areas. Our team has been offering pest removal services for over 14 years now. We pride ourselves on providing the whole community with the best team of friendly and skillful exterminators. We only use highly-effective tools and constantly stay up to date with the pest removal industry's latest treatments. Giving families and businesses great peace of mind is our way of giving back to the community where we belong. Lastly, our step by step process ensures that we don't miss a beat in wiping out those pests in every corner of your property.
Termite Removal – Committed to Our customers
Termites, also known as "wood ants" or "white ants," are perhaps among the worst pests you can have in your home. They can completely wreck some structures of your property silently and what's even worse is it's really hard to be aware of their presence until you already notice the big damage. This is because termites are too small, and they are born to eat anything that is wooden in nature gradually. These little pest eaters are also a threat to your families and pets since they have a strong bite that can cause bumps on the skin. So if by any chance you realize that termites are already infesting your home or property, make sure to immediately ask for help from the trusted termite removal services near Catawba, including Freedom Pest Services, that can quickly vanish all those irritating pests.
Take note that the earlier, the better, and that prevention is better than cure. Also, don't try to deal with the termites yourself with the use of some multi-insect killer sprays or other pest solution products available in the market. It would be best if you had proper guidance from the professional in doing so since you're about to be exposed to harsh chemicals that can affect your health. Luckily, Freedom Pest Services provides efficient and economical solutions for every pest control services seekers out there. With our trained termite control experts' help, you can expect the faster and guaranteed termite treatment you need. We only want the best for our customers, so we always give our best efforts to cater to everyone's needs.
Fire Ant Removal – Residential & Commercial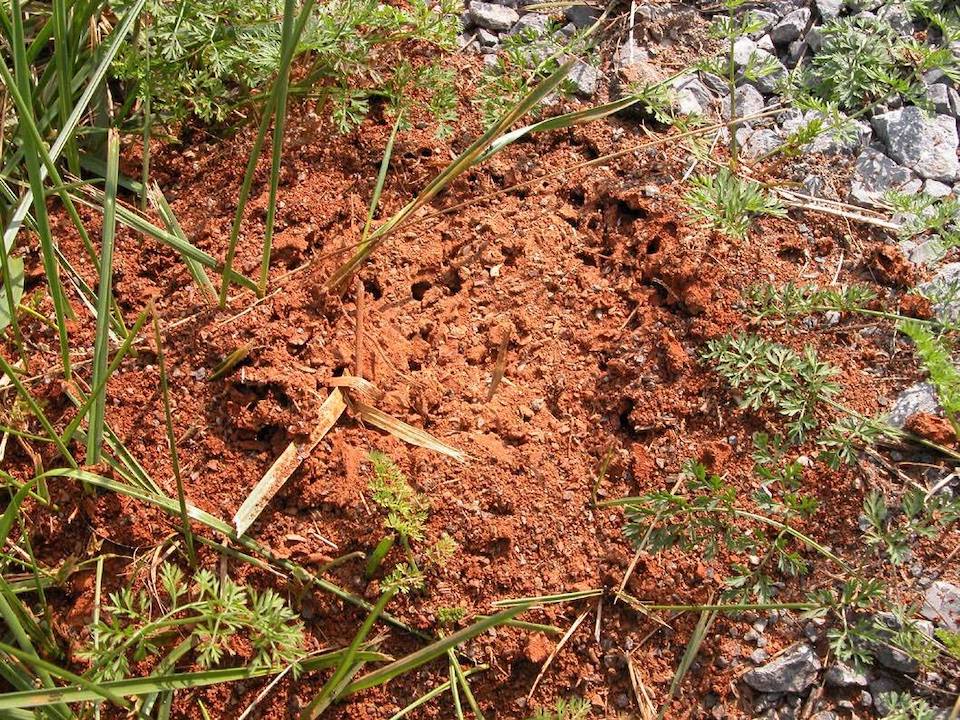 There's nothing more satisfying as a business owner than having a working environment free from stresses like a pest infestation. The same goes for the homeowners who want to relax and enjoy some fresh air on their lawns without worrying about stinging ants invading the garden and flowerbeds. But unfortunately, fire ants are a common problem in most places in York County, SC, including the Catawba area. To solve this problem, Freedom Pest Services comes with an excellent method of removing fire ants from the comfort of your residential and commercial properties through topical granular treatments. This method can be reapplied either every six months or annually – depending on your choice and the situation's need. We thoroughly inspect your property to come up with the best treatment plan and techniques.
Crawlspace Encapsulation
Crawl space encapsulation offers a wide range of benefits to many homeowners. It can make your home free from the mold generations that can effectively lower utility and maintenance costs. Also, sealing crawl spaces around your home can totally enhance comfort since there's no need to stress yourself out from the threats of pest incursions due to improper humidity levels. So if you're dealing with damp, humid, and moldy spaces at home, make sure to reach out to Freedom Pest Services to put an end to your crawl space problems right away. Our team of crawl space encapsulation experts can instantly transform your space into a clean and dry area where you can spend more bonding with your family.
Mosquito Removal – Contact Us Today
It comes as no surprise that the inclement weather during the rainy seasons in South Carolina led to increased mosquito populations in its different cities. Mosquitoes can transmit severe diseases, including Triple E and West Nile virus. These mosquito-borne illnesses have been a problem in South Carolina in the past years that led many mosquito removal companies to provide more reliable solutions to people. So if you're tired of battling with these annoying bloodsuckers and ticks, Freedom Pest Services is the leading residential mosquito removal and tick control service near Catawba. Contact us today and let our team transform your backyard into a peaceful space you and your family have always dreamed of.