Best Exterminator | Pest Control Newport SC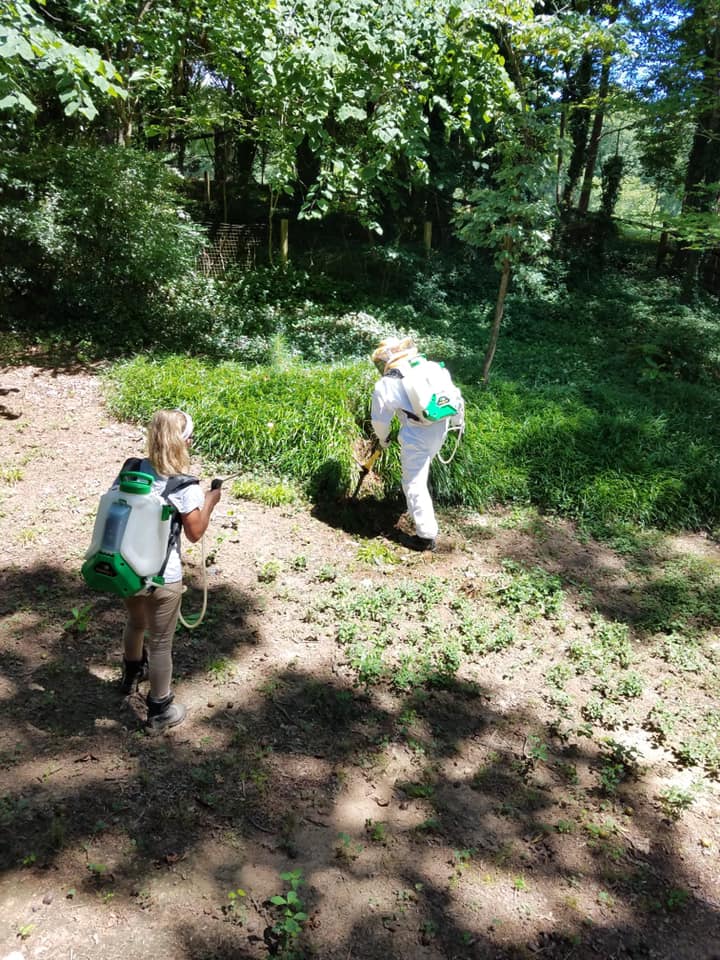 Have you ever been to South Carolina? If yes, I am sure you will never forget the beautiful subtropical trees found here. No wonder South Carolina is called "Palmetto State" because of the famous Sabal Palmetto trees seen here. You've probably been to a relaxing beach in South Carolina too, where you enjoyed the turquoise blue sea on the coast, and you thought you could see it every day. That's right. South Carolina is a great vacation destination. Not only that, but South Carolina is also one of the places in the US known for its lovely towns and cities, good culture, and livable states. If you were to name one state that is best to live in, it would be Newport since it has good weather conditions and affordable residential houses.
Newport is a suburb of Charlotte which offers a peaceful, quiet, and rural feel of living. Most of the residents here are families and young professionals. During May, October, and September, Newport enjoys a great climate, where everybody plans to have fun while doing different outdoor recreations or activities fit for warm-weather conditions. But, it seems that the residents are not the only ones whose active during summer times. Termites, bedbugs, fire ants, and mosquitoes are also annoyingly active during hot seasons. Usually, they are seen in backyards, lawns, and even inside the houses, which is alarming, especially if there are kids at home.
Don't let the pests bug you! Don't wait until the situation in the house gets worse. Let professional and licensed pest controllers handle the pest removal in your homes. In Newport, South Carolina, Freedom Pest Services is here for you. We cater services like Crawl space Encapsulation, Termite Inspection, Termite Removal, Bed Bug Removal, Fire Ant Removal, and Mosquito Removal. We work with a team of experienced exterminators who are experts in shooing pests away. You can also ensure that the products, equipment, and treatments we are using are safe and effective. If you need help, you can always count on Freedom Pest Services!
Pest Control Newport SC | Professional & Experienced
Some homeowners are not so sure about calling for help to control pests in their house. For example, homeowners tend to ignore fire ants and mosquitoes sometimes because they're too small and look harmless. Well, maybe they're not dangerous at first, not until you realize that they are already swarming your yard and living spaces. Now we don't want that to happen. I believe parents always secure the health and well-being of their children. Immediate prevention followed by control provides a pleasant surrounding to live. As soon as signs of invasion occur, make a call and ask Freedom Pest Services for consultation.
Freedom Pest Services is a team of licensed exterminators with 14 years of experience. We give pest removal services in different residential homes, workplaces, and commercial establishments in Newport, South Carolina. Our goal is to help our clients keep their homes and offices free from crawling critters that might cause them health problems and unwanted damages. Freedom Pest Services envisions an environment that is healthier, more comfortable, interesting, and worthwhile for residents, employees, and our dear clients. Our reminder is that we should not underestimate the things that termites, fire ants, bed bugs, and mosquitoes can do. Though they are small, they can still impose problems that will cost us a lot.
Termite Removal – Committed to Our customers
A lovely house shows cleanliness and organization all over the place. People do cleaning once or twice a week, depending on their schedule and availability. Sometimes because of being busy, homeowners hire helpers that will maintain the house for them. Though American-houses are taken care of, there are still instances where pests can't help but invade them, like termites. Termites are one of the causes of infrastructure damage in the US. The problem with these pests is that they never stop eating and chewing wood, fast to multiply, and loves to tear everything apart in the house. Hence, people tend to spend a lot of money to repair the damages termites did to their floors, walls, and even ceilings.
If you notice termites crawling in your household or establishment, take immediate action about it. Termite treatment is the best solution to shoo away the infecting pests inside your house. To do this, you will need help from professional exterminators in Rock Hill SC, like Freedom Pest Services. You may try searching for DIYs, home remedies, and alternative solutions found on the internet, but it does not guarantee 100% removal of termites. The worse part is when you accidentally used a strong chemical to treat termites, but then it caused health problems to your loved ones instead. It is still best to trust experts to handle the job for you.
Fire Ant Removal – Residential & Commercial
Who is interested in Fire Ants? Well, if this is a science class, maybe fire ants can be an interesting subject for your presentation. But, we are talking about the Fire Ants crawling in the house. Surely, you do not want these pests inside your home. Everybody knows that when fire ants become aggressive, they'll attack you with their bite and leave you with their sting. This is dangerous, especially for your loved ones who have allergies. The fire ant sting can worsen their allergies, and it can affect their overall health condition. Don't let it happen! Secure the health of your loved ones and neighbors. Call Freedom Pest Services today.
Crawlspace Encapsulation
Moist, molds, pathogens, and algae are only some of the effects of an unattended crawlspace in the house. Crawlspaces are found in HVAC systems and air-conditioning units. It is very important to identify them right away to prevent further damage, like structural damage and health problems. Freedom Pest Services knows very well how to handle this with their crawl space encapsulation service. Also, if you notice humidity changes within your home, it is a sign that you need to treat the house's crawlspace.
Mosquito Removal – Contact Us Today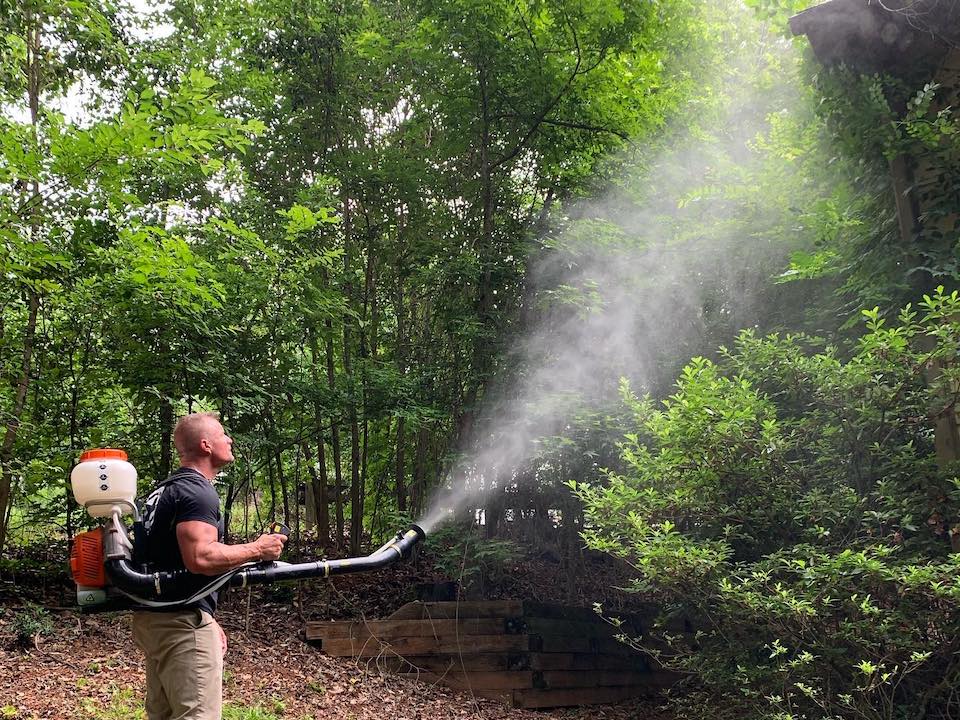 In South Carolina, mosquito problems are not new anymore. People living near lakes and marshland are prone to mosquito invasion, especially if the climate is so warm or hot in the place. No wonder, people of Newport, SC, invest a lot in buying bug sprays. If you have problems controlling mosquitoes in your residence, you can always call Freedom Pest Services at (843) 637-9030. We are working with licensed professionals who do pest removal treatments. We can ensure that the bug sprays that we use are safe, effective, and free from any harmful effects on humans. Freedom Pest Services is always ready to help you!