Pest Control McConnells SC | Licensed & Trusted
Everyone knows that a family is the basic unit of society. They prefer to live in a community where their needs and safety are always secured. A good home is established within a fine shelter or house where every family member can bond together, eat together, and live together happily. When we say safe and secured, every home must be also a place free from infecting pests that can destroy the house and cause harmful effects to our health. These considerations lead us to one of the beautiful residential places in South Carolina, which is also the home of a well-known and trusted pest removal agency, Freedom Pest Services, McConnells, SC.
McConnells is located in York County, South Carolina, and is also known as a suburb of York. McConells is home to a living history village called Brattonsville and 1700s presbyterian churches known as Bethesda and Beersheba. Single-family homes, condominiums, townhouses, and three-bedroom homes, shelter the residents of McConells. The town is also a neighbor to several hottest neighborhoods in South Carolina, namely: Eastview, Rawlinson, Ebenezer Village, Sunset Park, Spring Lake Country Club. Indeed, McConnells, SC is a perfect place for residency.
Pest Control McConnells SC | Exterminator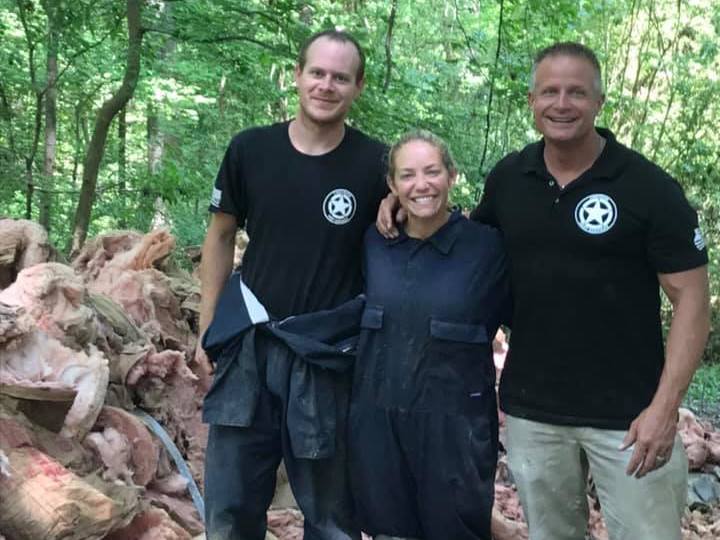 Freedom Pest Services is a local family business owned and operated by David Staib (Owner & Operator) and Kelly Staib (Co-owner & Operator). For 14 years, they've been giving South Carolina people services by conducting Crawlspace Encapsulation, Termite Inspection, Termite Removal, Bed Bug Removal, Fire Ant Removal, and Mosquito Removal. Together we are working with a team of licensed and professional exterminators who fights destructive and annoying pests. Freedom Pest Service caters to pest control services that are trusted, certified, licensed, and insured. Our experience in shoving away common household pests are definitely tested and proven by satisfied clients.
Freedom Pest Services always put the interest of the clients as our topmost priority. We make sure that every penny is worth-paying for. Freedom Pest Service always makes sure that your space indoors and outdoors is free from unwanted destruction. Whether residential or commercial, Freedom Pest Service is always ready to help you get the service you really need. If you have questions or queries, you can always talk to Freedom Pest Service, and our incredible staff will help you the best that they can! You can reach us through this number: (843) 637-9030 or send send us an email at freedompestcontrols@gmail.com.
Termite Removal – Committed to Our customers
Termites are labeled as 'silent destroyers' because they work secretly and quietly in thriving your basement or attic without any immediate signs of damage. They are mostly found in residential areas because they are attracted to the materials used in building up the house. It provides the food, moisture, shelter, and optimal temperature that they need. Because of these ideal conditions, termite infestation has always become a problem in almost every household. While reading this, I want to know if you have termite problems? Most homeowners do not know that termites are already in their houses. That's why they get surprised when termite inspectors tell them that they need to spend a lot of dollars to treat the damage.
Termites like warm weather. No wonder many species of termites are found in southern states of the US, where the climate is warmer. It is also unquestionable if residents there struggles in exterminating termites using DIY solutions. In this case, it can't help but call the attention of licensed and professional exterminators to do the termite inspection and termite removal in your house and your yard. Freedom Pest Service is here to the rescue!
Fire Ant Removal – Residential & Commercial
Fire ants are pests found throughout the southeastern parts of the United States. They build nests in sunny open areas, irrigated soils, lawns, gardens, schoolyards, parks, roadsides, golf courses, and even near foundation walls. Well, this is only outdoors. The most annoying part is when these ants decided to nest inside your house. They are most likely to enter your house through the HVAC system or air conditioning units. They'll then start to nest behind your walls, under the floors, or in crawl spaces. This is truly a nuisance, right? No worries, Freedom Pest Services will handle the fire ant extermination. When fire ants started popping on your yard, call us immediately, and we will treat them the way they will never come back!
Crawlspace Encapsulation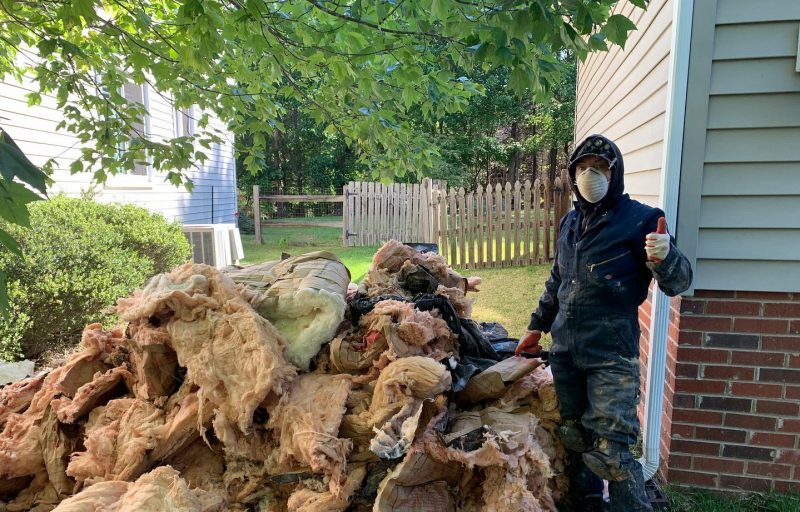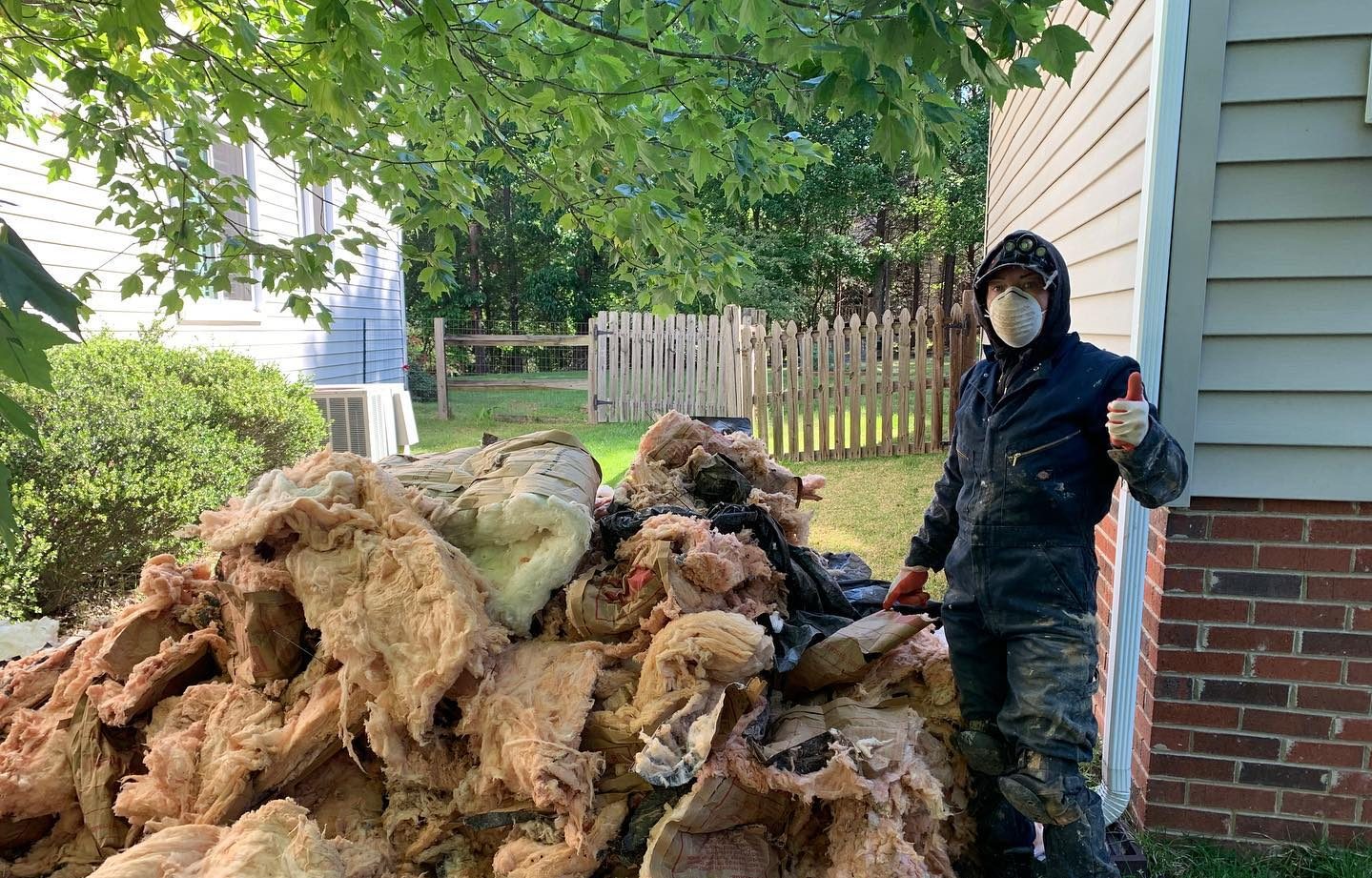 Crawl space encapsulation or sealing is a popular solution to prevent indoor moisture issues. Encapsulation is like adding linings to swimming pools so that no leaks will occur. A heavy-duty polyethylene barrier is mostly used and added in covering all the crawl spaces found in floors, foundation walls, and ceilings. The water vapor barrier is the most effective material to cover every crawl space in residential areas, offices, and other establishments. Crawl space is done to control the air inside a building and maintain a healthy humidity level. If you notice that your house looks like it needs crawl space encapsulation, you can always count Freedom Pest Services in McConells, SC, to do the encapsulation job for you.
Mosquito Removal – Contact Us Today
Mosquitoes often nest in dirty places where stagnant water is available. It could be in the gutter, plant pot, vase, and uncovered water container. If the house is uncared-for and cleaning is not a daily habit of the occupants, mosquitoes will have the chance to multiply until it infects the family members' health. Neighbors can also be affected by negligence and in cleaning the house and surroundings. To avoid these scenarios, it is vital to maintain good sanitation and orderliness within the community. If these are already practiced and the annoying mosquitoes still hover all over the place, that's the time that the residents should call licensed pest controllers to do the job. When this happens in your neighborhood, please feel free to contact Freedom Pest Services at (843) 637-9030.