Pest Control Rock Hill, SC | Free Estimate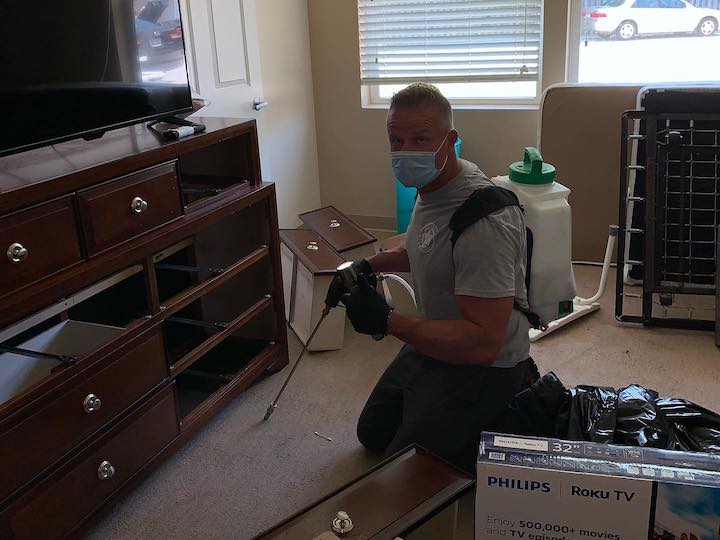 Known as the largest city in York County, SC, Rock Hill is home to many different residential, commercial buildings, and other establishments that can make you want to live there forever. Like any other city and state, dealing with pests continues to be a problem for many homeowners and businesses in the area. Pests can cause damage to properties, pests can also be threats to your family members or employees. Of course, you can buy some multi-insect killer sprays, soil guards, and other pest killers in the market to wipe them out. But the thing is, pests suspiciously can keep their numbers under control, and conventional pest-killing products are not enough to get rid of them. Doing it yourself is also not advisable since most sprays are contaminated with harmful chemicals. Thus, you need to step up and reach out to the right professionals who know how to address these kinds of pest problems.
Luckily, you can find a wide range of trusted pest control services providers in Rock Hill, SC, like Freedom Pest Services, that can give you efficient pest solutions. Housed with licenses and highly-trained pest control experts, Freedom Pest Services aims to create a pest-free environment with the help of effective and reliable methods and pest control services available. Indeed, a pest control provider with years of experience in the field must ensure the quality of services they offer greatly. And that's what Freedom Pest Services can guarantee everyone. Aside from that, we also have the best tools and equipment to get rid of all your pest problems and stop them from damaging your property in the long run. Connect to one of our licensed and professional pest controllers today and learn about the company's best services to ensure overall security and protection from those annoying pests.
Pest Control Rock Hill SC | Exterminator – Family Owned
Everyone would agree that exterminating pests is indeed a tough job. Unfortunately, homeowners and commercial housekeepers have no choice but to do their best to immediately eliminate those bugs immediately, and pests can completely wreck everything instantly. This includes your home, your property, and what's even worse is the health of your loved ones, too. There are lots of DIY pest control solutions that you can get from the internet, but it involves the utilization of harsh chemicals that can really harm your pets and loved ones. That said, getting rid of pests is risky if you just rely on the products and tips you see online. So it is essential if you consider a professional pest exterminator service company that you can always count on in times of need.
Freedom Pest Services is a local family-owned company and is one of the best and highly-recommended pest control services providers in South Carolina for over 4 years already. We can guarantee all of our clients that we are a licensed, fully-certified team of exterminators to give everyone the best possible pest control solutions theyc an find. Find out how we can help you with your Rock Hill SC pest control problems by talking to one of our friendly and dependable experts today!
Termite Removal – Committed to Our customers
Surely, your hard-earned property is definitely one of your biggest investments in life. Thus, it would be best if you worked hard to protect it at all costs. But as times go by, dealing with termites is a big threat as it can quickly destroy your home without you knowing it. So if you want to avoid them from invading your property, you need to understand everything about them first. You can start by knowing what they eat and the early signs of infestations. Apparently, it is challenging to determine if termites are already destroying the wooden parts of your property since they spend a very long time eating them away, and they are seriously not taking a break in doing so. By the time you see the damage, it can probably be serious, and you don't have a choice but to replace them with new materials.
So if you suspect a termite invasion, make sure to act immediately and don't let things become worse. You can try to deal with it on your own, but remember that termites are one of the most challenging types of pests to exterminate. Also, DIY termite solutions could lead you to spend more dollars while not being sure of the results' quality. But don't worry because Freedom Pest Services is here to provide you with quick and optimal termite treatment. Our team of knowledgeable and skilled termites controllers is dedicated and committed to helping our dear customers in every way.
Fire Ant Removal – Residential & Commercial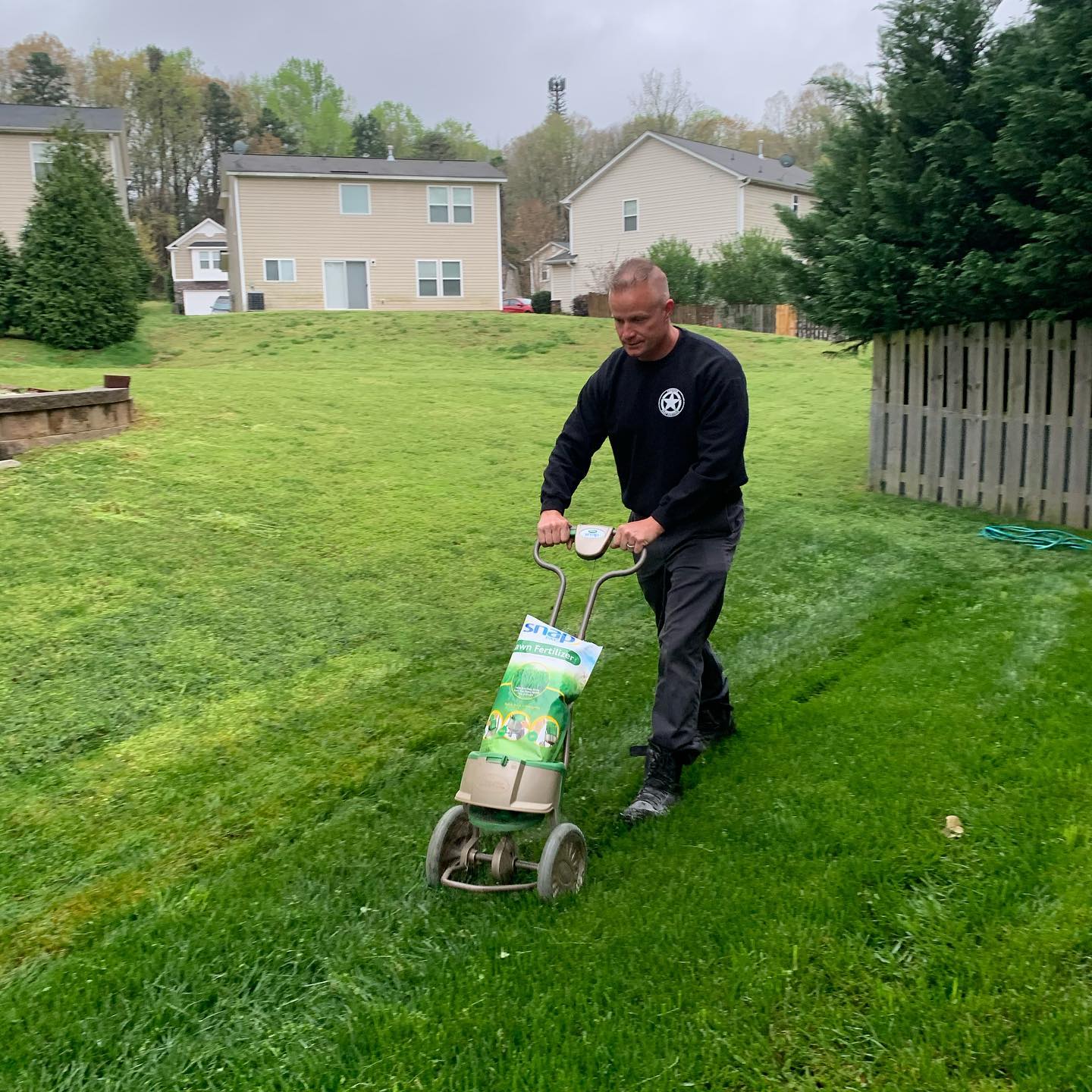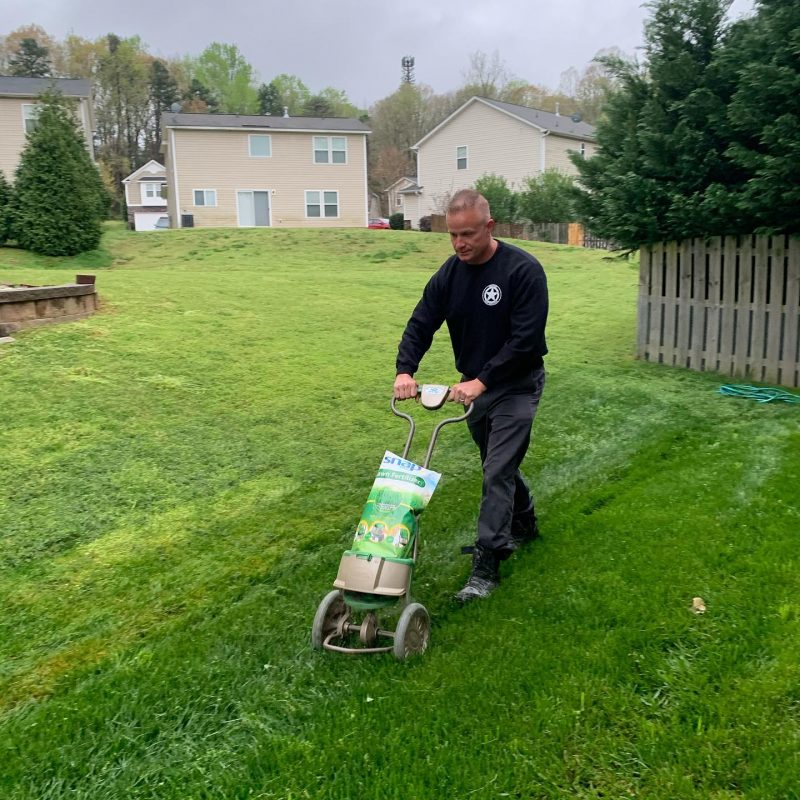 Having a beautiful landscape for your residential or commercial building is a great investment. But with the presence of these fire ants, problems may occur that can affect everyone's safety. Fire ants are considered one of the most popular insects with the most painful sting. You can find these incredible insects invading your gardens and destroying the beauty of your flower beds. Besides, there are instances where you might accidentally step on their hills, and it will surely cause hot and stinging splotches starting on your feet up to your legs. This can also lead to more serious problems, especially if you're allergic to ant bites. So to avoid these things from happening, make sure to hire the best fire ant removal company in Rock Hill SC that can help you get rid of the fire ants found on your property.
Crawlspace Encapsulation
Water vapor and excess moisture can cause many problems at home or at work, including mold formation. Clearly, as water vapors can freely sink into permeable materials such as cement, moisture present on the ground can be easily absorbed by the walls, floors, ceiling, etc. To prevent this, you may consider a crawl space encapsulation to avoid indoor moisture problems. This method works on sealing crawl spaces prone to leakage where a heavy-duty polyethylene barrier is also added. Once your area is completely sealed, the final piece of encapsulation controls the air to provide a proper humidity level by utilizing an air dehumidifier.
Mosquito Removal – Contact Us Today
According to experts, mosquitoes are considered one of the deadliest animals in the world. With just one bite, mosquitoes can quickly spread dangerous diseases that can cause serious health issues and even death. So to protect your family from these wild insects, finding the best mosquito removal provider in Rock Hill South Carolina is a must. With the help of highly-effective residual non-repellent pesticides, Freedom Pest Services can wipe out mosquitoes around your home and other recreational areas near you. Our team of skilled mosquito removal professionals is passionate about protecting families from the dangers of these blood-sucking pests. For more details, contact us today for a free consultation and estimate.