Pest Control Lancaster SC |  Safe & Effective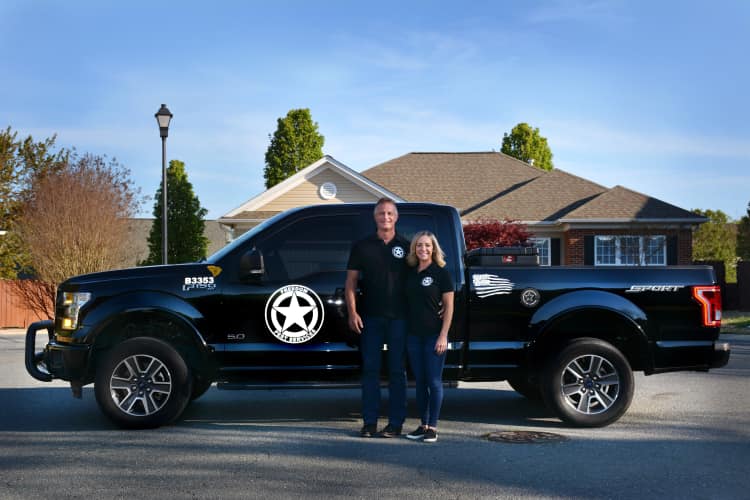 Like any other insects, pests live at any habitable place, including gardens and inside your homes. Its diversity has shown various survivals and lifestyles, adapting to changes brought upon by natural phenomena or human interception. Certain kinds of pests live underneath rocks, between branches of shrubs, and to almost any part of a house. All of these pests are hiding, striking in silence when you are not most aware until they've done significant damage. It is not new to residential parts of South Carolina to feel the adverse destruction these tiny crawlers can inflict. With pests destroying valuable properties, millions are lost every year from this destructive force. It's more alarming knowing that these attacks are not limited to human properties and pose a dangerous threat to your health through bites, stings, disease transmission, and allergies.
As their outbreak has become more of a nuisance, people have gone to different pest removal extents. Pest infestation has many associations to more than one condition, promoting their survival and reproduction. Your local exterminator may label these conditions as their survival requirements, such as the temperature, the abundance of water and food, and shelter availability. When pest issues are on the rise, it is common that these elements are present, contributing to their growing population. The presence of one of these survival requirements can lead to the creation of another or more requirements. Human's preferred living conditions also create the essential requirements for the pests to thrive. To keep them off to your living space, it is crucial that you must restrict their access to possible sources of shelter, water, and food anywhere around the house. Through a proactive approach, you can identify the infestation's root and cause, followed by a proper action plan. However, this isn't an ordinary task for an ordinary homeowner or for a regular commercial establishment.
Pest Control Lancaster SC | Exterminator – Family Operated
Pesticides are the number one solution included in the most vigorous action plans to combat pest infestations. Still, using pesticides requires a keen understanding of every method and direction to ensure your safety. Following directions must also come with protective measures and the necessary equipment needed during the pesticide application. And all pesticide application varies accordingly to the pest you're dealing with. This includes selecting the most relevant formulation and applying to areas where pests are more likely to come across.
Ultimately, these processes come with delicate and intricate procedures. If you want to avoid mistakes that could potentially create more issues, a service from a licensed exterminator in Rock Hill SC might just do the trick. If there's too much at risk, that's where Freedom Pest Services comes knocking on your door. Professional, family-owned and committed, we understand how this work may not be suitable for an ordinary homeowner; that's why we want to help you with our expertise. For over 14 years of certification in dealing with various pests, we have helped hundreds of homes in our area. We are unlike any other exterminators because our mission revolves around the safety of your family. And as a family-owned business, we understand you.
Termite Removal – Committed to Our customers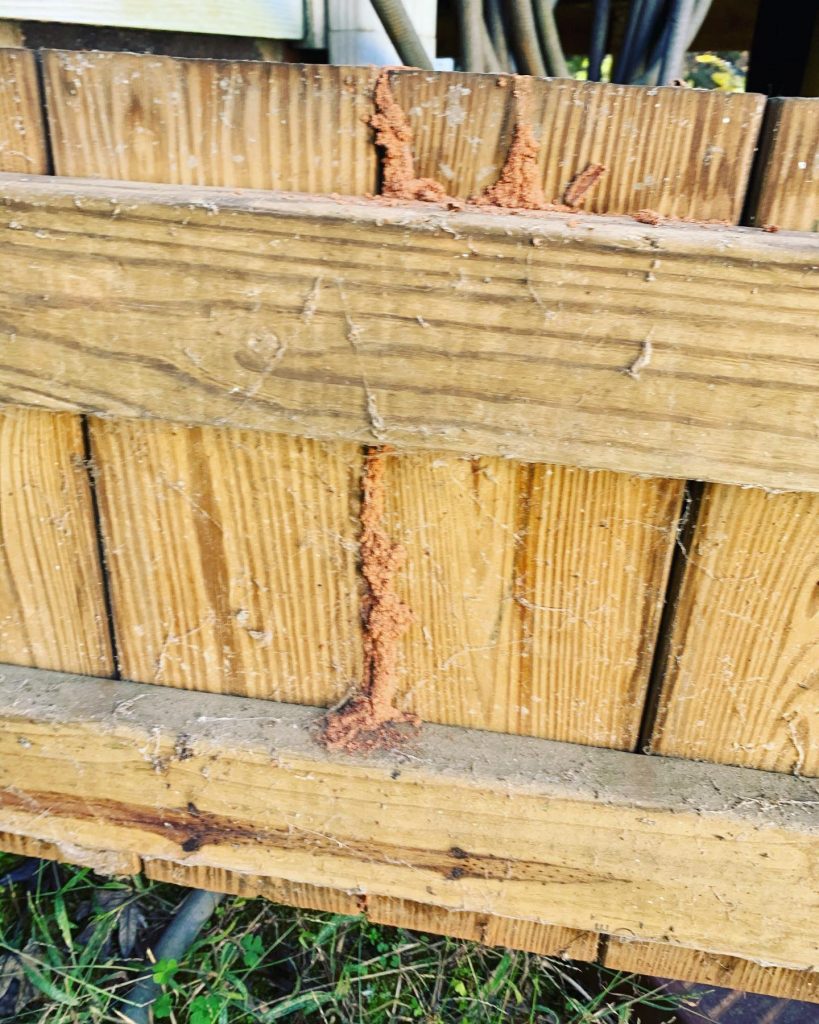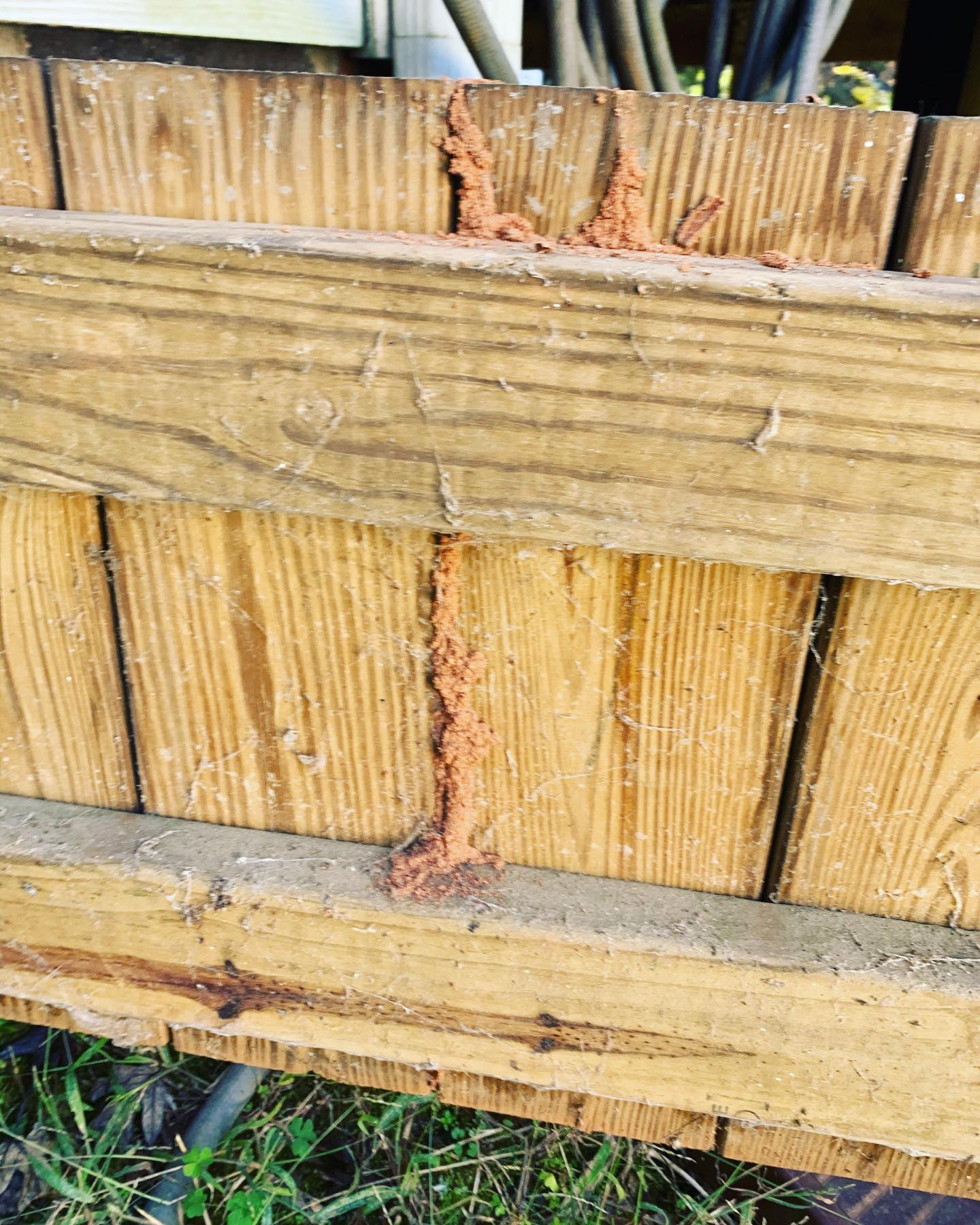 Each year, termites cause the loss of billions of dollars in the USA. Feeding primarily on wood, they also devour and damage insulations, books, shrubs, and trees. Termites also infest buildings; that's why a termite inspection is important as a condition for sale. Aside from the monetary loss of dealing with them, winged termites are also a pain in the neck for owners, wreaking havoc on man's most prominent investment. Good thing termite removal is an expert area of Freedom Pest Services. A licensed Master Termite Specialist, our company is an established firm that can do the job properly. From inspection to pesticide application, we give you our fully committed service.
Termites create damage slowly than you think, and that allows you more time to make an informed decision on the company you should hire. Companies that you will find here on the internet offer different types of termite treatment plus warranties, but not all are experts. When you take all the time you need, you'll find out that we're one of the most credible companies you should partner with to eliminate these pests. Choose us, and you'll get to avoid the pressure of scare tactics from unprofessional exterminators who only want your hard-earned money.
Fire Ant Removal – Residential & Commercial
The lawn is one of the best places for hangouts, but with fire ants on the move, stings and bites will only make you retreat for an indoor activity. It is daunting to figure out the right methods to get rid of these pests, especially when you find mounds showing up in your yard. It must also be noted that fire ant removal in your yard is different from exterminating them from your home's internals. There are methods not applicable to be tested nor conducted indoors that are only suitable to work outdoors. To avoid the hidden risks of removing fire ants permanently in your commercial space or residences, consult us for an expert outcome.
Crawlspace Encapsulation
Crawl space encapsulation may be a scary term for people who aren't well-aware of home repairs. But this process does not show any complication compared to the complexity of its name. The procedure is all about ensuring that your crawl space won't have any access to the outside, preventing any elements from entering your home. Crawlspace encapsulation consists of a series of steps but isn't as complicated as any other home repairs. Regardless, it's something that you should let experts handle. Some of the benefits of effective encapsulation are protection from molds, improves air quality, reduce energy costs, and enables you to avoid structural damages in the near future.
Mosquito Removal – Contact Us Today
You'll find no scarcity in companies that offer mosquito removal. However, choosing the most credible one plays a great role in making the best results. Spraying is a serious undertaking and is safe when conducted properly. Sprays used for mosquito removal pose risks, and untrained sprayers only worsen the effect. Wrong applications also result in toxins reaching your family and destroying the surrounding. Avoid wasting your money by contacting the best and the most reliable pest exterminators in your area today. Do you need an expert in bed bug removal? Or you have other pest concerns that you can't control on your own? Look no further and reach out to Freedom Pest Services and save yourself from worries. Dial (843) 637-9030 now!