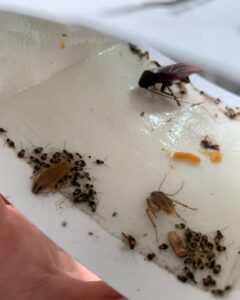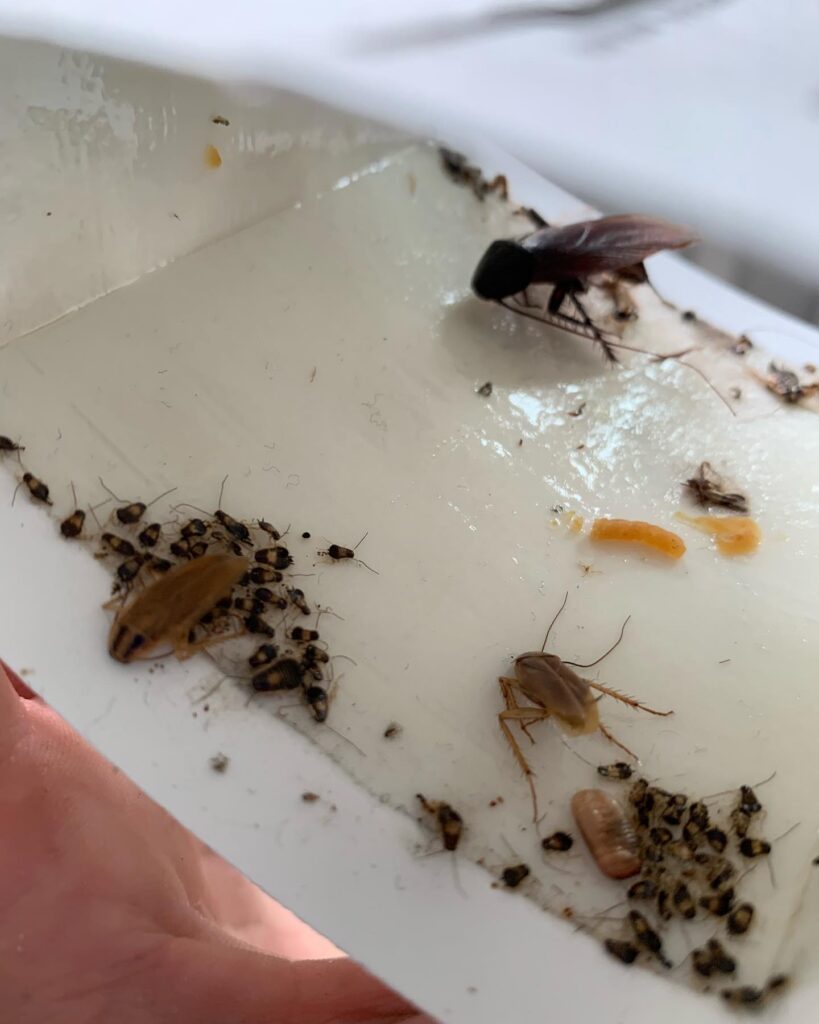 Do you have bed bug problems in your house? Do you want to get rid of bed bugs on your bed sheets and mattresses? Tired of using chemicals to terminate these bed bugs? Frustrated with watching DIY videos but still have no successful result? DIY no more because Freedom Pest Services is officially in service! Freedom Pest Services is the leading company for these jobs when it comes to controlling pests and giving pest services. 
Some of us get shy or embarrassed when we have bed bugs in our homes. When we experience bed bugs, we sometimes ask, how can it be? How does it infest our home when we actually clean the house every day? We often misunderstood that bed bugs do not just infest on our beds like other pest infestation cases. Bed bugs may hitchhike onto our luggage, cases, clothes, and other things we brought inside our home. From this, the bed bugs will have the opportunity to infest our properties, especially our beddings. For some, they try DIY methods to eradicate these bugs. Some use rubbing alcohol to get rid of it. If you want to exterminate these bed bugs and not ruin your property, you might as well call for the experts before it's too late. 
Avoid Further Infestation
Using vacuum cleaners will surely decrease the population of bed bugs on your beddings. But you have to take note that getting them vacuumed and left inside the vacuum cleaner can result in more infestation since they can climb out and spread throughout your home. Getting a professional to handle this job will be much wiser and smarter since they have the appropriate tool in eliminating these bugs through the bed bug removal method. If you thought of washing your beddings and drying them at a higher temperature, that could also be a great way of killing the bugs. But you have to consider the eggs and other bugs left in the room. That is why taking the advice and assistance of our pest control team is still your best option to terminate these bed bugs in the best possible way. 
Avoid Damage to Property
Are you watching DIY videos to eliminate bed bugs? Hold it right there before regretting anything else. DIY videos are very educational for some beginners and those who do not know about bed bug removal. Some might succeed, and some might lead to regrets. If you use rubbing alcohol or pest chemicals to get rid of bed bugs, you might want to think twice about your method. Too much rubbing alcohol might damage the texture and surface of the sheets. Pest chemicals can also damage the property and lead to accidents like fire since some chemicals are prone to burning. To ensure security and safety in removing these bed bugs, get help from the professionals here at Freedom Pest Services. 
Here are some signs of property damage from bed bugs:
       

Torn sheets or mattresses

       

Bloodstains on your pillowcases or bed sheets

       

Dark or rusty spots on bed sheets, room walls, and mattresses

       

The musty odor of your bedsheets, pillowcases, and mattresses
Health Issues
Bed bugs can cause skin infections or allergic reactions if not treated to eradicate. Allergic reactions from bed bug bite can cause severe cases like anaphylaxis or whole-body allergic reaction. Skin irritations and infections like impetigo, lymphangitis, and other skin-related diseases can also happen if you get bitten by these bed bugs. Some researchers have also proven that homeowners who have bed bug infestations in their homes are likely to suffer insomnia, anxiety, and systemic reactions which are common mental health issues. With this, we can really say that bed bug removal should also be prioritized in maintaining our home's safety and security. We cannot just neglect its danger and effect to our household and to us, homeowners. This is also why we, at Freedom Pest Services, are still providing services to the community so we can have a cleaner and pest-free environment. 
So, what are you waiting for? In this time of danger and pest infestation, calling or seeking the help of professionals is much more secure and guaranteed. Get help from the best, here at Freedom Pest Services. We proudly serve North and South Carolina since 2017. We always assure your home's safety and convenience. Call us now and schedule your next appointment!