Pest Control
Marvin NC

| Licensed & Insured
We are the most reputable pest control company in Marvin, NC. We provide both residential and commercial pest control services and have over 15 years of industry experience. Because we are industry specialists, we know exactly what it takes to effectively defend your home and business from a wide range of pests. The presence of Freedom Pest Services in Marvin, NC, is beneficial in both commercial and residential pest eradication, and we bring our experience to every service call.
Our highly trained service agents are supported by a team of professionals and a quality assurance pest removal methodology, all of which ensure that our pest management service adheres to our high standards and norms. Using our comprehensive pest management method, we will provide complete protection against all insects and pests such as flies, cockroaches, ants, mosquitoes, and rats. To keep homes and workplaces pest-free, Freedom Pest Services uses the best, most efficient formulas as well as ecologically friendly methods and tactics in the pest management industry. If you're looking for the best pest treatment in Marvin, NC, call Freedom Pest Services now!
Trustworthy Exterminators | Pest Control Marvin NC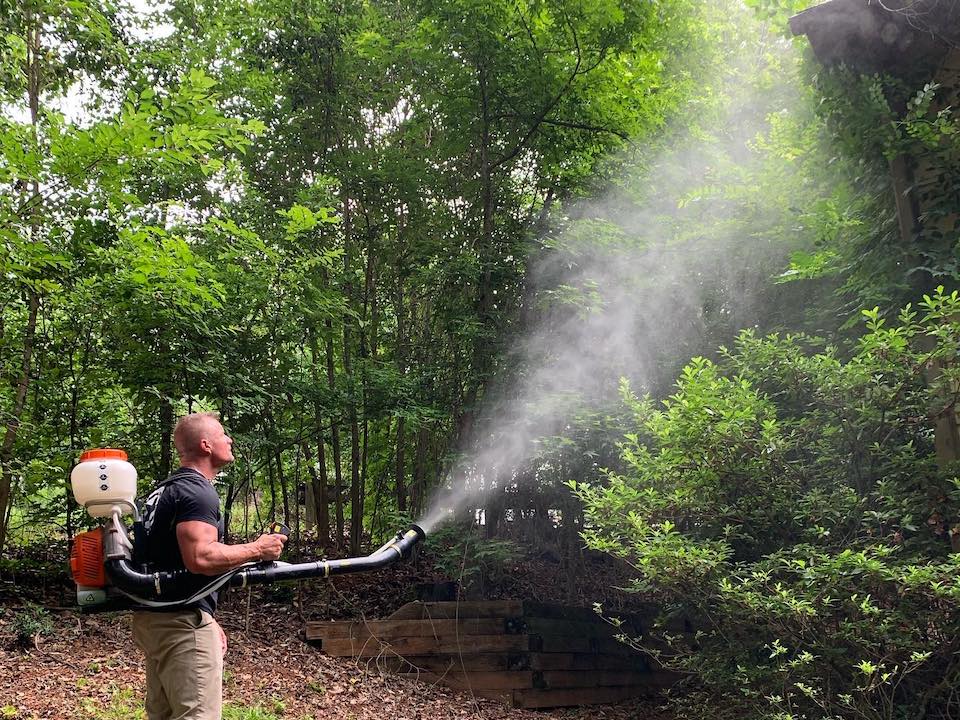 Freedom Pest Services' proprietors are active in the company's day-to-day operations and management, which include distribution, supplies, administration, customer service, and training. We are always improving our methods for pest management and removal, giving you long-term peace of mind. Our pest control services in Marvin, NC are offered to both residential and commercial customers. Each pest problem requires a unique solution, and we approach each scenario with professionalism and care by remaining current on the latest technology, processes, and treatments. To learn about new pest management techniques, implementation processes, and regulatory needs, our agents attend continuing education workshops and continual training.
Freedom Pest Services is a registered specialized pest management company servicing our community in Marvin, NC. Our experts are dedicated to assisting you and meeting your pest control needs cost-effectively and dependably while serving the entire city of Marvin, NC, and adjacent areas. We want to inform you that critters have been apprehended. This is due to the fact that we manage our Marvin residential and commercial pest control agents service for each of your residential and commercial properties separately. Instead of using generic programs and services, each customer is rigorously evaluated to ensure that there is no confusion about what we do or how we do it.
We inspect the interior and outside of your property to ensure that any potential risks have been removed. Our highly experienced pest control Marvin, NC agents will also go through proactive risk-mitigation measures that you can employ on your own to limit potential threats. Our service representatives are true pest control specialists that can get the job done right the first time. We charge competitive prices with national providers. We provide a personalized service with local pride, so you never have to worry about bugs again. If you are interested in our pest control services in Marvin, NC, and would like to schedule an appointment, please contact us as soon as possible, and a pest control specialist in Marvin, NC will be able to assist you.
Top-Quality Termite Removal Solutions
Did you know that if left untreated, termites can damage the value of your property by more than 25%? Termite infestation, if left ignored, will result in costly repairs and increased dissatisfaction. If you detect termite activity in your house, you may want someone skilled and well-trained to restore your sense of security and safety as soon as possible. To supply our customers with dependable termite control solutions, our pest control Marvin, NC service agents are subjected to ongoing training programs regularly.
High-Quality Crawl Space Moisture Control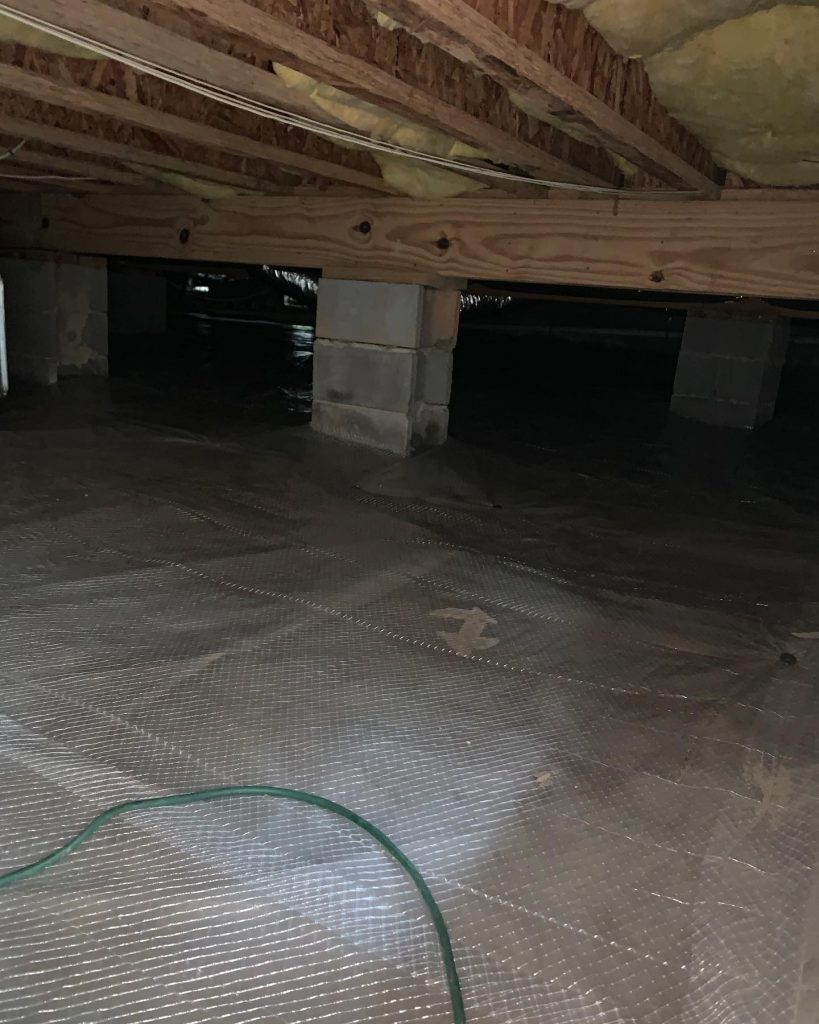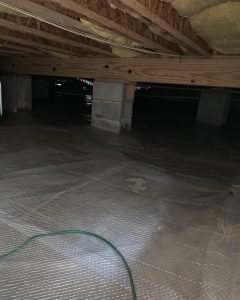 Crawl Spaces are no strangers to damp, moldy conditions. Dampness and mold growth can be exacerbated by leaks, clogged drains, and high humidity. Mold exposure is dangerous, especially for people who have allergies or asthma. Although mold is dangerous to one's health, it is also dangerous to one's home's foundation, inflicting significant damage. This is where we can assist. Freedom Pest Services may also reduce dampness in crawl spaces.
We will make certain that your home's most neglected areas do not become a breeding ground for mold. We have the equipment and facilities to penetrate even the most limited locations where the presence of moisture is unknown. Mold development in your own house should not put you at risk of acquiring health problems. If you suspect moisture or mold in your home's crawl spaces, please contact us right once!
Do I need to control the moisture in my crawl space?
A crawl space is a small, constricted place beneath a floor or roof that only wires or pipes can pass through. Controlling the humidity in your home can significantly improve the health of your living conditions. Freedom Pest Services can help you with moisture control issues in your home. Let us all work together to make Marvin, North Carolina a better place to live. You may not require our pest control services, but if you know someone who does, please refer them to us so that we can restore their security in their own home. We specialize in crawl space moisture treatment and insect control.
Contact Us Today For Reliable Mosquito Removal in Marvin, NC
Freedom Pest Services provides high-quality mosquito control, bed bug eradication, and pest control in Marvin, NC that is both dependable and economical.
Nothing ruins an outdoor experience faster than itching, irritating mosquito bites, and they are more than just a nuisance. Mosquitoes can be dangerous to one's health. Controlling mosquitoes in your outdoor space is one of the most critical things you can do to protect your family as mosquito-borne illnesses such as Malaria, West Nile, and the Zika virus are on the rise, infecting millions of people globally.
Millions of mosquitos are born every day, making ultimate mosquito elimination unattainable. Remove any stagnant, stale water and contact Freedom Pest Services to assist reduce the number of mosquitoes on your property.
The mosquito control plan begins with your Marvin, NC pest management specialist performing a thorough property examination and determining the sort of mosquitos creating difficulties. Following the completion of the inspection and identification, the pest control specialist will develop a mosquito treatment plan that includes recommendations and support for both source reduction and the application of appropriate chemical solutions.
To arrange your mosquito control treatments, contact Freedom Pest Services now.