Pest Control Lesslie, SC | Effective Pest Removal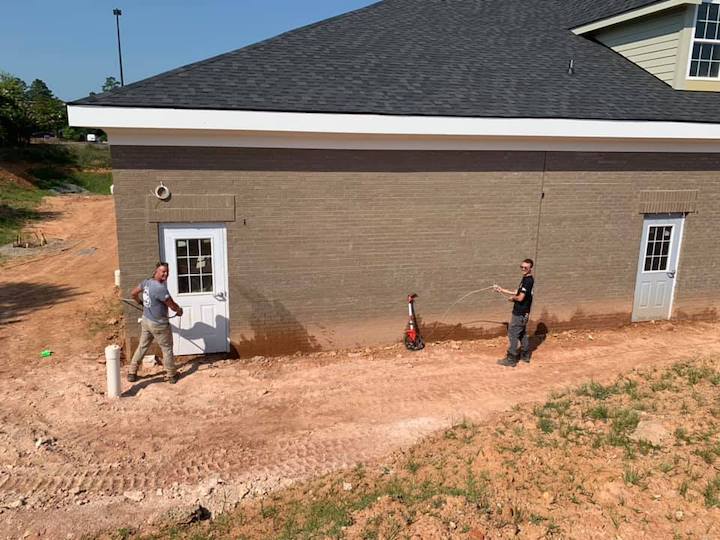 Taking care of our homes and ensuring that everything's in place is one of our main goals. Hence, pest infestation is the last thing that we would like to happen. This almost equates to a nightmare for every homeowner. It is not only because of the damage they can cause to the house but also because of its health hazards. This is the reason why pest control in Lesslie SC is deemed essential for many homeowners.
However, no matter how meticulous one can be in taking care of one house, pest infestation is inevitable. Not only homes are vulnerable to pests, but also commercial buildings and establishments.
This is a common building problem that's often neglected. When this happens, or when this issue is left unaddressed, this could lead to even worse problems. The most common pests that infest houses and buildings are termites, bed bugs, mosquitoes, fleas, ticks, and even fire ants. As little as these creatures may seem, they can bring massive damages.
Pests such as fleas, cockroaches, mosquitoes, and rats are common disease carriers. For example, Mosquitoes can bring deadly viruses such as West Nile virus, Zika virus, malaria, or even dengue. Rats can carry rabies, and when one's wound is infected with their urine, one can suffer from leptospirosis.
It is essential to control the presence of these pests as soon as you spot them. There may be alternative ways to keep them under control, but it can be a never-ending battle. Pests, especially when their growth was uncontrolled, can cause damage to a house and other properties. For example, termites can make their way through any untreated wooden structure where repairs can cost a lot of fortune. On the other hand, mice and rodents often chew on electrical wires, which can cause damage to appliances or, worse, start fires. This is why seeking licensed professional assistance during instances like these is the best option.
Pest Control Lesslie, SC | Exterminator – Family Owned
An exterminator in Rock Hill SC often performs pest removal services. Exterminators are licensed individuals who perform extermination to control the number of pests or remove all existing pests, either in residential or commercial buildings. At Freedom Pest Services, we offer extermination services, and we care a lot about your homes as much as we care for our own. We are a family-owned business servicing South Carolina for several years.
Our years of experience in pest control Lesslie SC guarantees the quality of our services as exterminators and as a pest removal company. Being a family-owned business, we understand how important it is to protect your home, keep your family safe, and preserve memories your family made in your home. That is why we always stand behind our work, with customer satisfaction being our #1 priority. Our team is composed of dedicated, experienced, licensed exterminators whose goal is to provide the best, most accurate pest removal services in town. Learn more about our exterminator services by contacting us today!
Termite Removal – Committed to Our customers
Among all common pests, termites are the most common and most damaging pests. They can be easy to remove and exterminate, but it can be as easy for them to come back, mostly when treatment is not done right. We are committed to our customers to provide not just mere termite extermination but to ensure that termites won't come back.
Termite removal requires inspections and treatments to make sure the complete removal is performed. Our years of experience have helped us identify the most common kind of termites in all life stages. This allows us to perform termite removal properly. The process may require removing damaged wood, but we try to preserve the house's design or style through the process. We will also perform termite treatments such as bait stations, soil injections, and topical treatments to lessen the termites' possibility of coming back. We also use products to remove all the termites if completely.
Our commitment to serving our customers with the best of our capability has helped many households all over Lesslie, South Carolina. To learn more, contact us, and we'll reach out as soon as we can to help you!
Fire Ant Removal – Residential & Commercial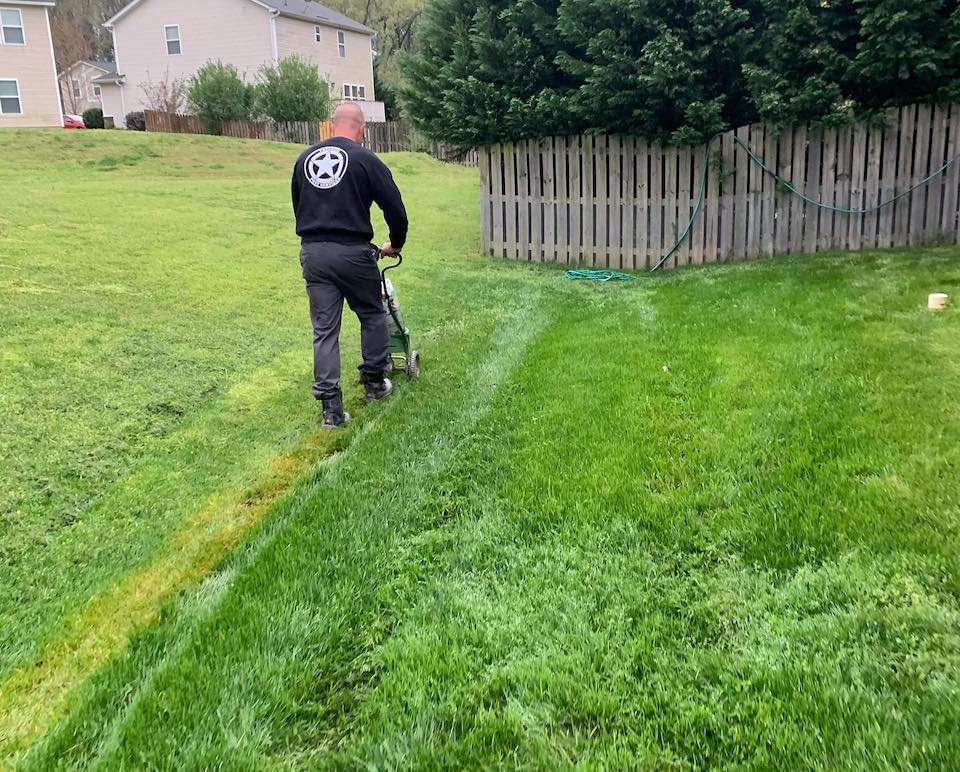 Pesky fire ants do not only ruin our gardens and backyards by building their mounds on our landscape, but their bites are also itchy and painful too! Fire ants infestation is actually more common than we think, both in residential and commercial properties. Our yard control for fire ants using topical granular treatments are of two types – one that needs to be reapplied every half year, and one that can be reapplied annually. Our fire ant removal services are of the best quality, and we have been servicing backyards all over Lesslie SC for years. Contact us today to learn more about residential and commercial fire ant removal services!
Crawlspace Encapsulation
Indoor moisture is another common issue among residential and commercial properties that can bring more issues like molds. Crawlspace encapsulation helps to ensure that your crawl space is kept clean and dry. Are you experiencing indoor moisture issues such as molds, mildew, soft floors, wet insulation, high cooling costs, condensation on windows, or insect problems? It may be time for you to consider seeking assistance from licensed professionals for crawlspace encapsulation. Contact our team for crawl space encapsulation in Lesslie SC today!
Mosquito Removal – Contact Us Today
Mosquito infestation is very harmful as it is the leading carrier of many deadly diseases. Our mosquito reduction services include the precise application of residual non-repellent pesticide in mosquitoes' breeding and harborage grounds. So, you need to call experts to get rid of the mosquitoes that may harm you.
Freedom Pest Services is a family operated and owned business servicing South Carolina for over 14 years. Our Pest Control Service is fully certified, licensed, and insured to deliver excellent pest removal services and customer satisfaction. For years, it has been our mission to provide exceptional services in South Carolina households. To learn more about us and our incredible services, contact us today by calling us at (843) 637-9030.