Pest Control Lake Wylie SC | Great Service & Affordable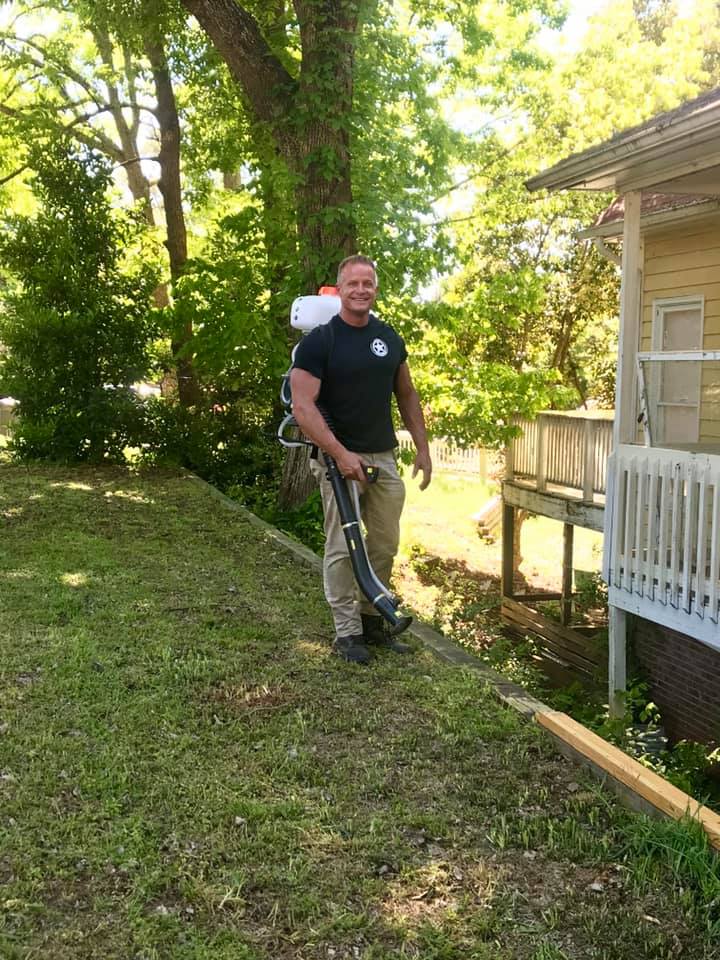 Lake Wylie is not very much like your typical place in South Carolina because it boasts the best houses in the area. But one thing common to Lake Wylie and its surrounding suburbs is the infestation of destructive pests. True, due to persistent pest infestation, many houses have crumbled and were destroyed with no traces of their original beauty. Harming not only the interior and exterior of homes, but the effects can also be felt in the health of families. These damages were also perceivable in commercial establishments, both hurting employees and the company's financial standing.
In the USA alone, people spend an estimated $5 billion only to deal with repairs caused by termite infestation damages. Termites indulge themselves in any wood products. They burrow into the home's wood parts, eat wood beams, floorings and walls straight from the inside. The structure then becomes weak and prone to collapse, posing great harm to members of the family. Older homes are more prone to termite infestation, especially the ones that have not gone to treatment. Constant awareness and assistance from your licensed local exterminator are a requirement for pest-infested homes.
Sure, with a population of over 8,000 residents, it's impossible that you can't find a reputable pest removal company in Lake Wylie. With expertise in termite removal, Freedom Pest Services guarantees a hands-on service to our clients, ensuring your family is safe, and your properties are free from pests. Together with our company, our trained experts aim to provide a pest-free living space only intended for humans and their pets and not pests. With years of experience dealing with various infestations, we have built a strong trust among our clients for their residential concerns. Equipped with state-of-the-art tools and equipment and proactive methods, we keep your properties safe from pests that continuously damage your homes.
Pest Control Lake Wylie SC | Exterminator – Family Owned
Your homes are the most important investments that you can acquire in your lifetime. Putting them at risk is the same as putting the lives of your loved ones in great peril. Opting for pest control does not only save your investments, after all. These pests bring a range of health issues to humans, like allergies and other respiratory problems. Mosquitoes and bed bugs are infamous for bringing rashes, and they can also bring allergens that cause an extreme allergic reaction to other people. Cockroaches cause allergies to at least seven percent of the population and are also common in some areas of Lake Wylie, SC.
Leprosy, Lyme diseases, urinary tract infections, dengue, and malaria are other health issues that pests can cause. They carry bacteria and viruses that affect animals and humans to a terrible extent causing death. Though these problems may be treatable, it's a serious health concern affecting children and adults with poor immunity, harming health, and inflicting a huge loss in money due to medical costs. As a family-owned business, we understand how much your family means to you. We guarantee you that Freedom Pest Services in York SC are the best workers that will promote each of your family members' safety.
Termite Removal – Committed to Our customers
Termites attack whenever, wherever, as long as it is favorable for them. If not alleviated, termites are powerful enough to destroy dwellings and other properties, unimaginable to humans. It is important to consider termite inspection at any time of the year, especially when you have first noticed minimal damage. Stopping them right away keeps your property, yourself, and your family safe from the effects of the destruction they bring. However, the only proper solution and treatment to combat their destructive behavior are through an expert's skills and knowledge. Based on their professional training and immense fieldwork, their understanding and judgment are correct for any circumstance.
Through termite treatment, you can live and do normal activities as you may, with the state of mind of full protection from them. Should you also consider selling or leasing your home, you can sell it higher than those who have not undergone one for years. These inspections and thorough termite removal also keep your property from total destruction. Do you want to see your hard-earned investment crumble to the ground? We don't want you to experience that. That's why our full commitment is given to each of our clients. We value your homes as much as we love ours.
Fire Ant Removal – Residential & Commercial
Putting up a grand landscape for any commercial or residential establishments is one way to show off an image. But with fire ants creating mounds and destroying your properties inside and out, you get destruction on your assets and harm your people. Fire ants came from South America but have already caused more damages than bring beneficial effects. Known to fight other insects, they can also create intolerable chaos when uncontrolled with their predatory behavior. Their mounds that are commonly found in the backyard do not only destroy flower beds but also bring hot, stinging bites when you accidentally stepped on them. To avoid more damage to properties and save anyone from their hot stinging bites, it is best to hire Freedom Pest Services as your fire ant removal experts.
Crawlspace Encapsulation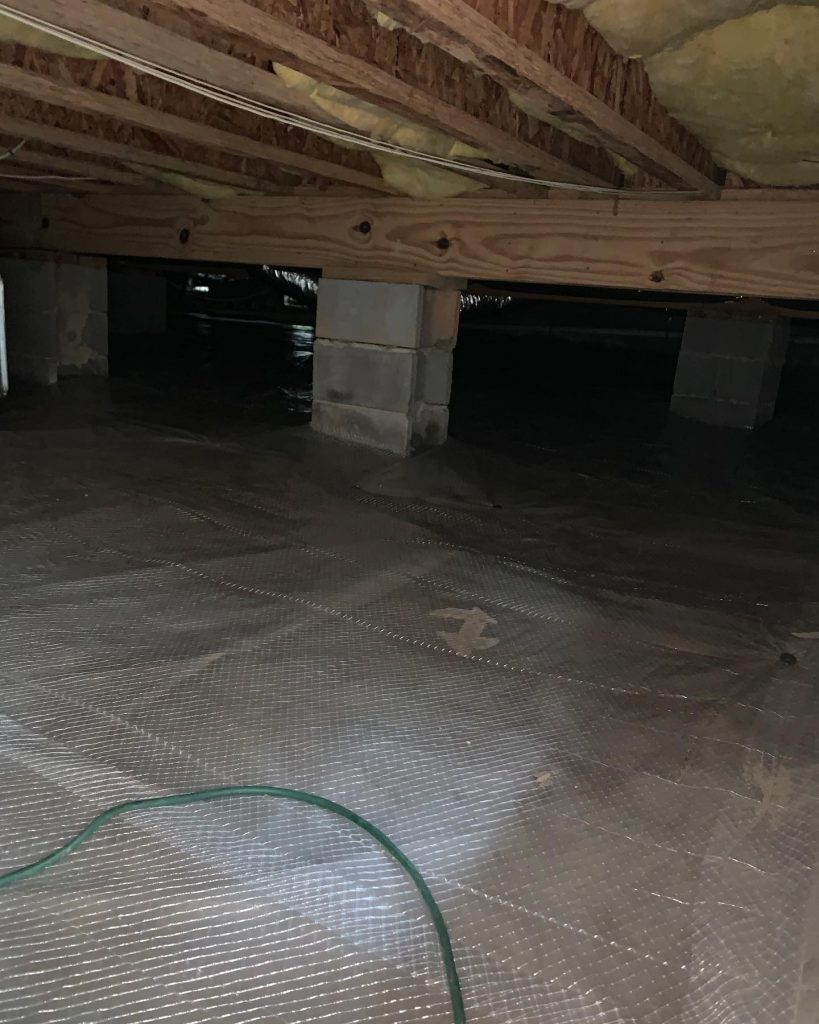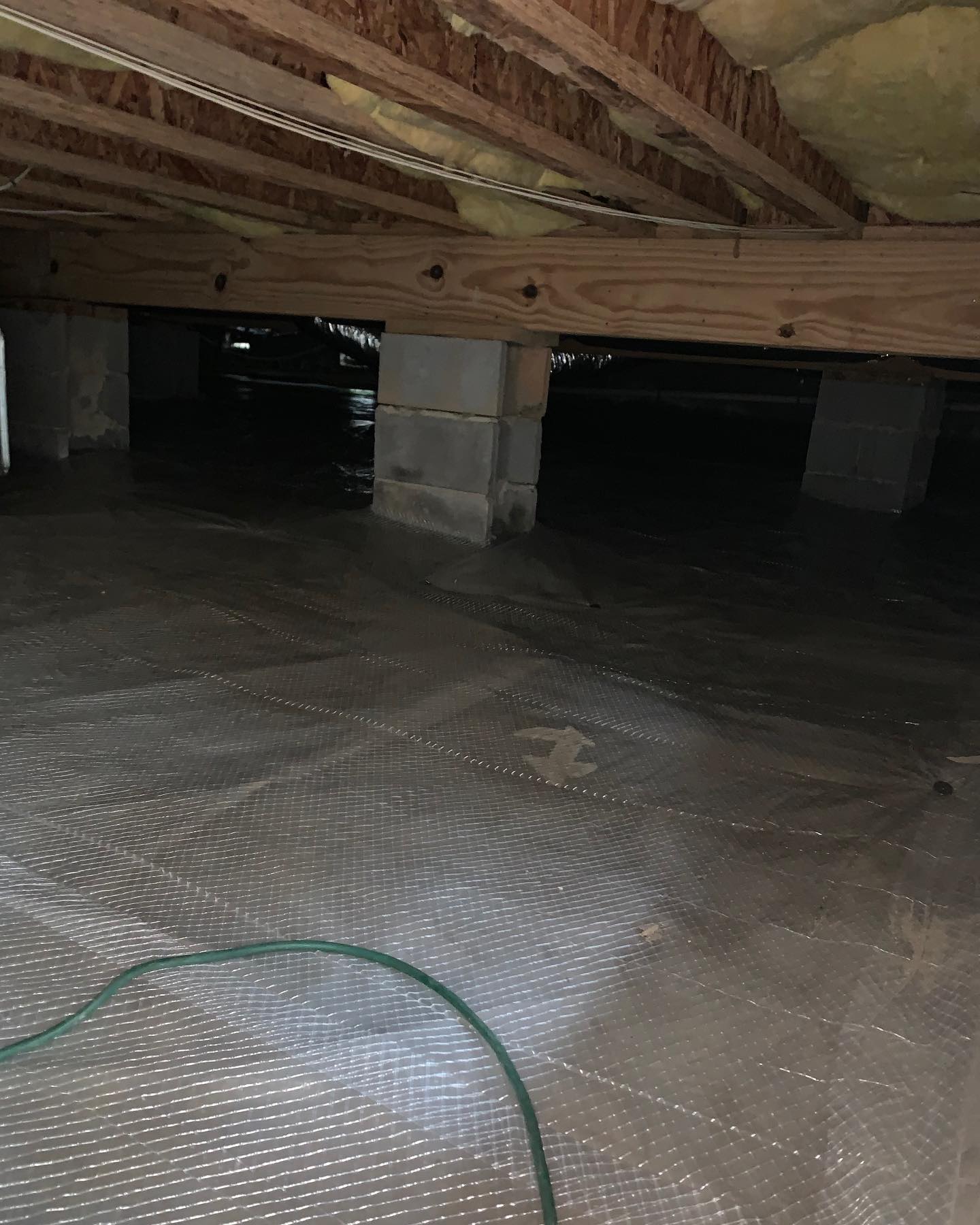 Do you sense something going on under your floorings? There must have been elements destroying your crawlspace. Through crawl space encapsulation, contractors will add heavy-duty materials to cover the space below, along with the floors, ceiling, and foundation walls. The encapsulation has a similarity with the lining of swimming pools to prevent leaks. And it's best if the barriers are put on entirely on the crawlspace for better results. Through this process, you can regulate its moisture level. It also adds value to your home in due time, bringing in better air quality, preventing pest infestation, and avoiding other elements from coming in.
Mosquito Removal – Contact Us Today
Putting on a mosquito repellent may be the quickest way to prevent mosquito bites. But for the long-term? You have to learn that it does not bring total success to keep mosquitoes away. Disease-spreading mosquitoes carry deadly viruses such as dengue, Malaria, and ZIKA virus. When not prevented, these viruses can harm vulnerable children and the weakening adults. Serious cases have brought an epidemic to other countries, so you should start now if you want to stop it. Freedom Pest Services offer effective methods to combat these pests. Whether your concern is bed bug removal or the permanent extraction of fire ants, we're here with open arms to bring safety to your home. Make an appointment with us now and see your family's future free from pests. Call (843) 637-9030 to learn more.