Pest Control Indian Land SC | Commercial & Residential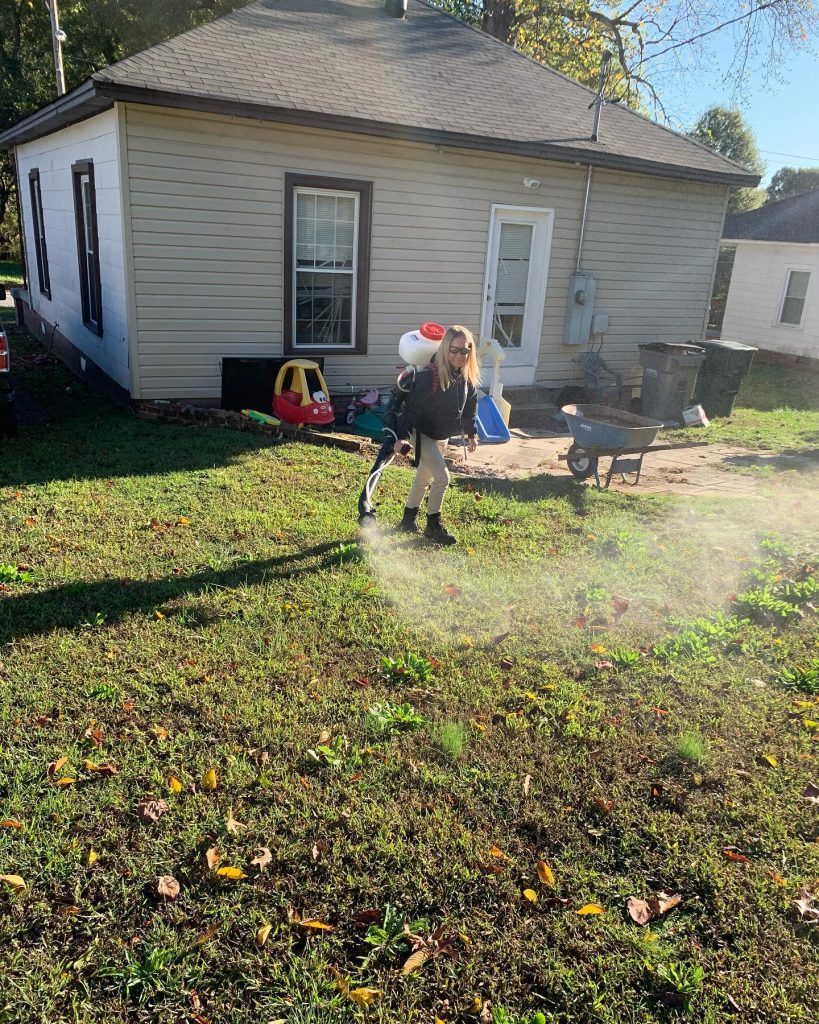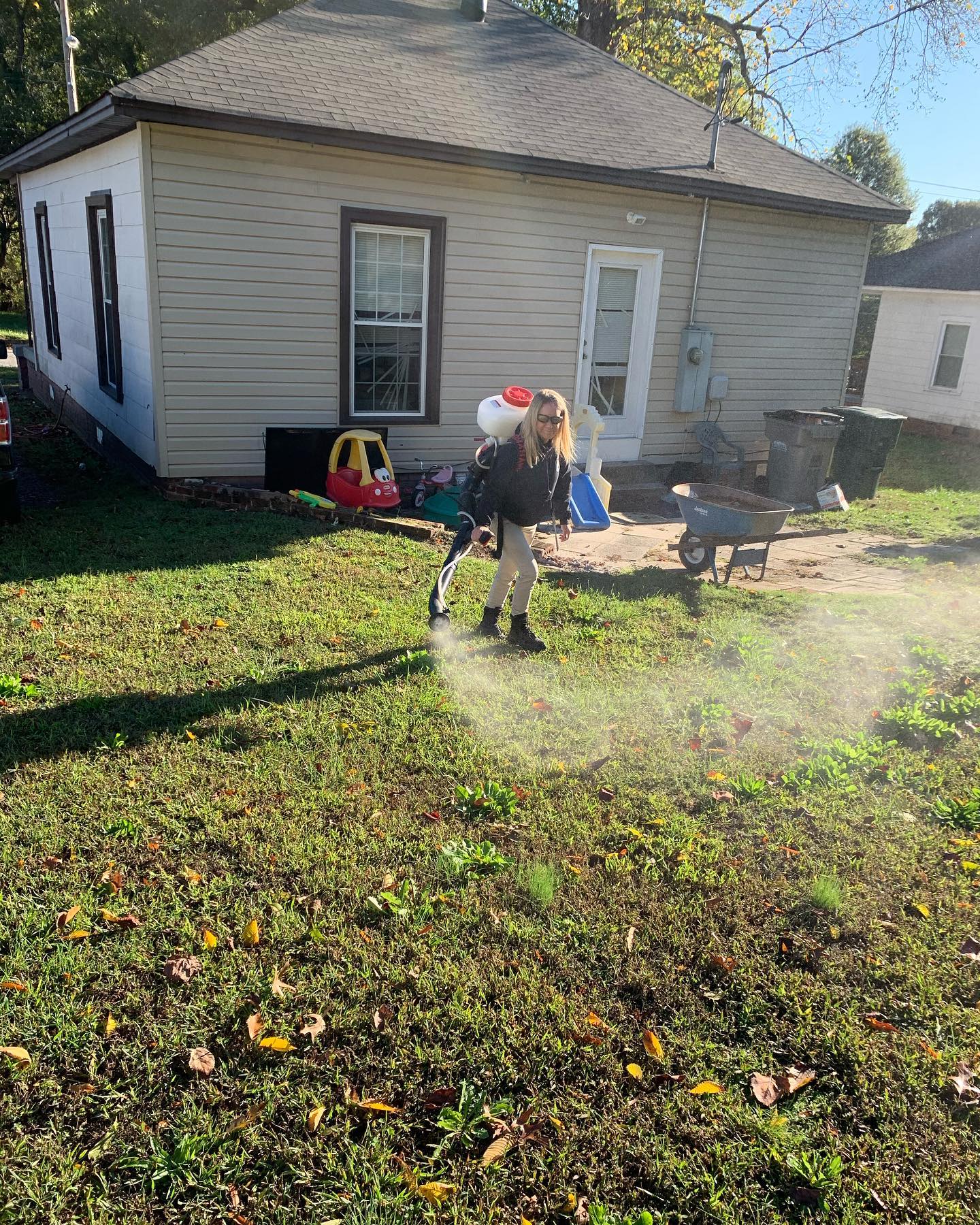 Indian Land is a small town located in Lancaster Country, South Carolina. It is considered a suburb of Charlotte, which is a perfect location for settling a home. The small town offers peaceful country living and various attractions and amenities near Charlotte and Fort Mill. People also enjoy moving to Carolina because of the weather, beautiful golf course, low taxes, comfortable residential houses, and stable job opportunities to earn income for their families. Indeed, Indian Land, South Carolina, is a very pleasing place to live, work, and play. Living in an area like this shoves off worries and stress, but what if other factors will suddenly creep into your home or office and slowly tear down the space you most likely live or work in? Like dealing with termites, bed bugs, fire ants, and mosquitoes. Surely, you do not want that to happen; nobody does. Especially if it bothers and affects the health of your loved ones.
Fortunately, you don't have to cross your eyebrows anymore because Freedom Pest Services in Indian Land, SC, is here to help you! If you encountered problems with termites, bed bugs, fire ants, and mosquitoes, they are always to the rescue. You can count on their licensed exterminators to do the pest removal services you need, like Crawlspace encapsulation, Termite inspection, Termite treatment, Termite removal, Bed bug removal, and fire ant and mosquito removal. With the help of our team, your home and workplaces will be totally free from annoying critters, crawlers, and wood-eating insects. You can also always call and talk to one of our licensed and professional pest controllers to learn more about the company's services for assistance and consultation. A happy place to live deserves care and maintenance services like what Freedom Pest Services always do.
Pest Control Indian Land SC | Exterminator – Family Owned
Freedom Pest Services is a local family business owned and operated for 14 years. David Staib (Owner & Operator) is the master termite specialist, while Kelly Staib (Co-owner & Operator) is the registered technician. Together they work with a team of licensed exterminators who also fight destructive and annoying insects. The professional Pest Control Service that they are rendering for every home and workplace is trusted, certified, licensed, and insured. They always make sure that the services they provide are exceptional and worth-paying for.
Since we have so much experience in the business, our team is known to work with top-notch skills and to the best of our abilities. As much as possible we always try to render services which meet the expectation of our clients. Freedom Pest Services always put their clients' satisfaction as their topmost priority. Our goal is to keep each space free from unwanted destruction while also considering the health and well-being of the individuals who will use the space. Our meticulous way of working will really ensure you the best results that you're looking for. If you have questions or queries, you can always contact Freedom Pest Services, and their incredible staff will help you to the best that they can!
Termite Removal – Committed to Our customers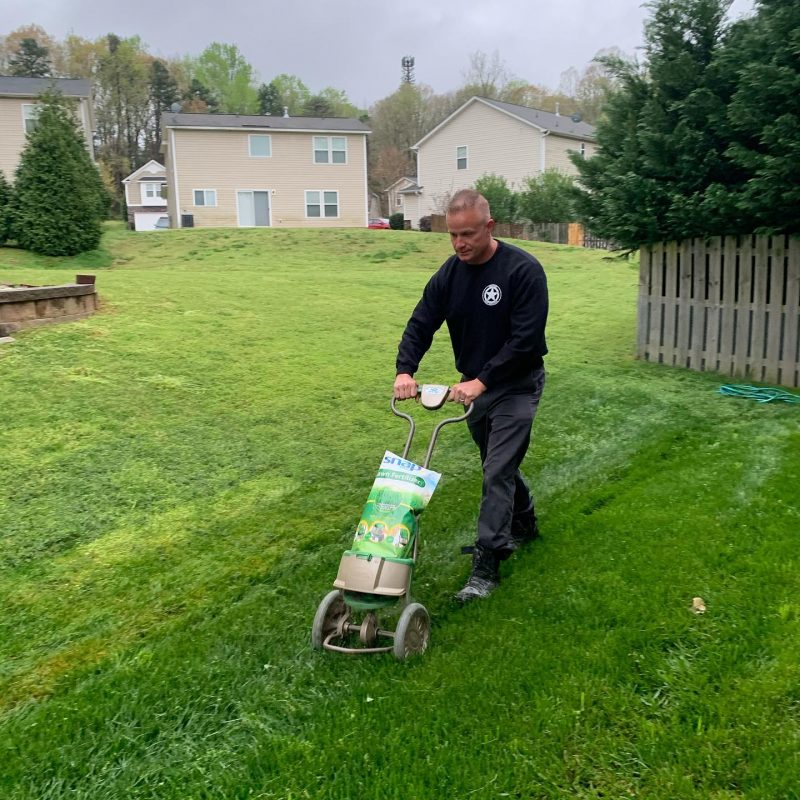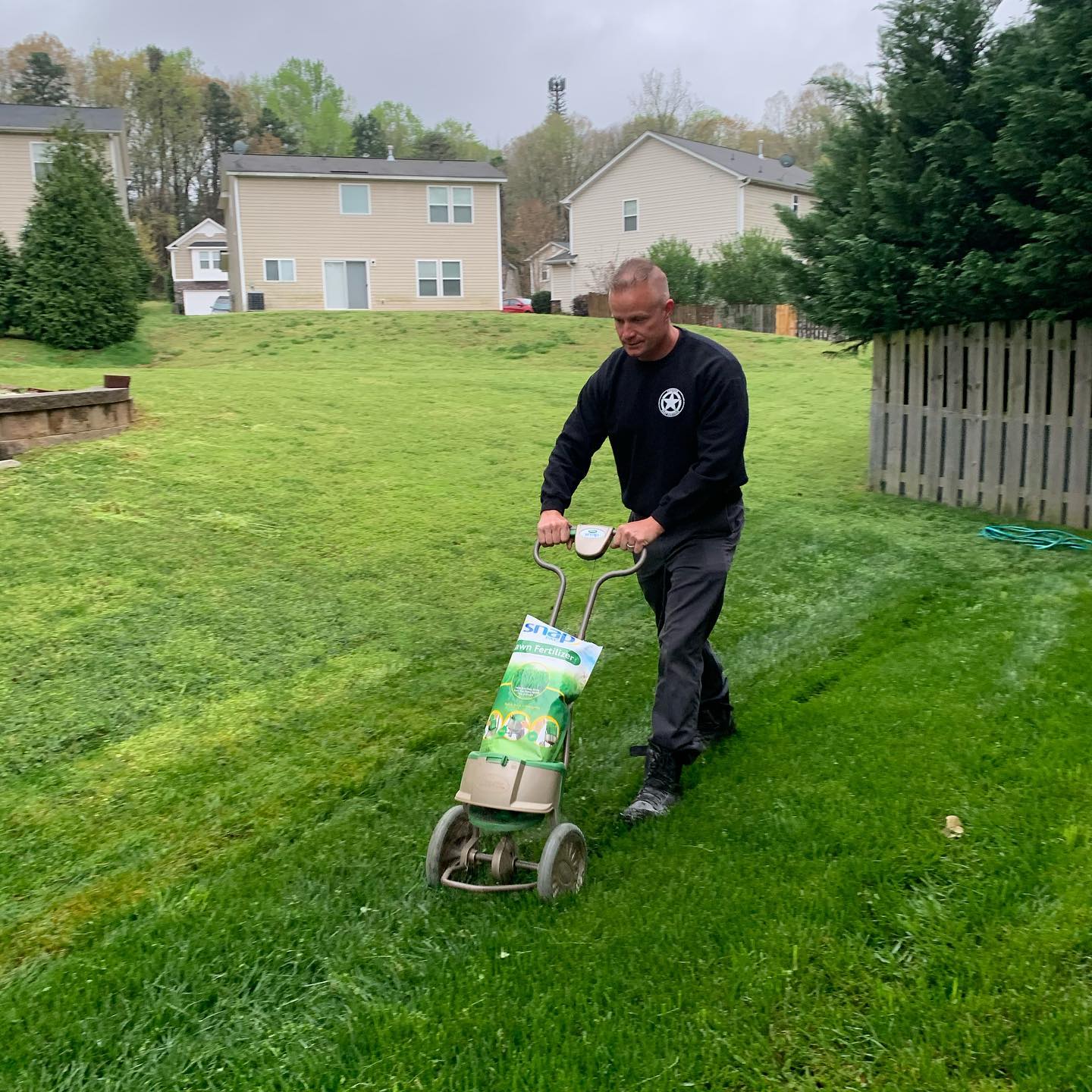 Termites can infest and damage our homes or property with devastating effects. These insects are often called "silent destroyers" because their workings are in a hidden manner that it is impossible to notice them until such time that you'll discover that they are thriving beneath your walls, floors, ceilings, and even cabinets at home. Termites are attracted to cellulose-based plant materials. Unfortunately, all homes, regardless of how they are constructed, contain cellulose materials that termites can happily consume. Termites are very patient when it comes to consuming your house. The longer they infest your home, the bigger the damage it costs you.
If you are having termite problems, Freedom Pest Services is the right pest controller team for you! We render services such as termite inspection, termite treatment, and termite control & prevention. Freedom Pest Services use liquid termiticide treatments for the soil, and Termidor SC, which has proven to be 100% effective in the soil for greater than ten years without degrading. We also offer stand-alone treatments or treatments with 15-year terms. Freedom Pest Service bonds provide either repair or retreat and repair clauses. Get your house ready for its last termite treatment.
Fire Ant Removal – Residential & Commercial
Beautiful gardens and lawns give a refreshing view and ambiance to the homeowners and their neighbors. Tall green trees, beautifully sculptured plants, colorful, fragrant flowers, and fresh green grass give a calming and soothing effect to anyone who loves the outdoors. That's why it's unquestionable to be saddened when fire ants thought that they could invade your beautiful landscape and make it their own. Worry no more; Freedom Pest Services got your back! We offer yard control for fire ants with topical treatments here in South Carolina. With these, surely fire ants will no longer continue their plan of getting your beautiful garden or lawn.
Crawlspace Encapsulation
Are you experiencing too much moisture within your house or workplace? Are you worried that if it takes long, molds, fungi, bacteria, and structural damage will infest your place and can cause harm to everyone's health? Worry no more because Freedom Pest Services is here to help you. They offer Moisture control services like crawl space encapsulation in South Carolina. We provide a simple moisture barrier, fungicides, and complete encapsulation with the minimum or maximum needed to get the crawl space humidity under control. For more details, please feel free to contact Freedom Pest Services at (843) 637-9030.
Mosquito Removal – Contact Us Today
Mosquitoes are small, blood-sucking insects. Though small, they are very dangerous because they carry many diseases that cause a risk to every person's life. Different mosquitoes are found in other geographical locations. Some are active in the daytime or nighttime. In the United States, workers are always at risk by the biting mosquitoes. Do you have mosquito problems in your workplace, too, in South Carolina? As early as now, prevent the possible diseases that might spread in your office. Contact Freedom Pest Services today and get a professional mosquito reduction service to get rid of the dangerous insects.