Licensed Exterminator | Experienced Pest Control Hopewell SC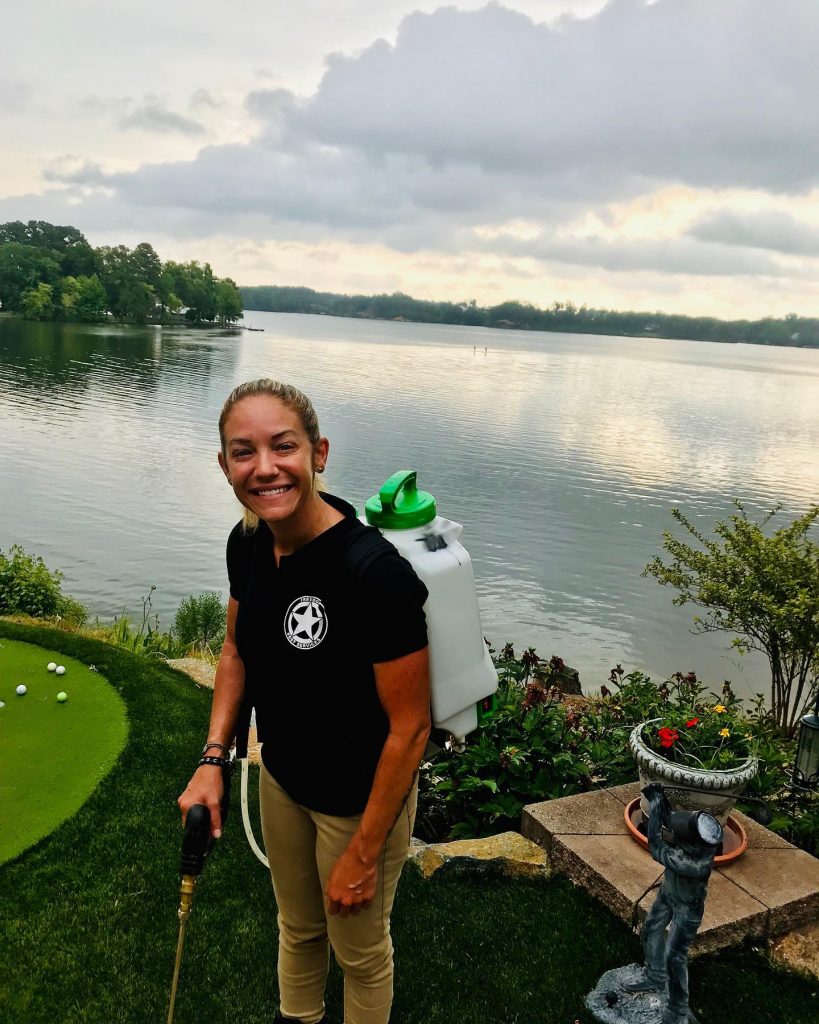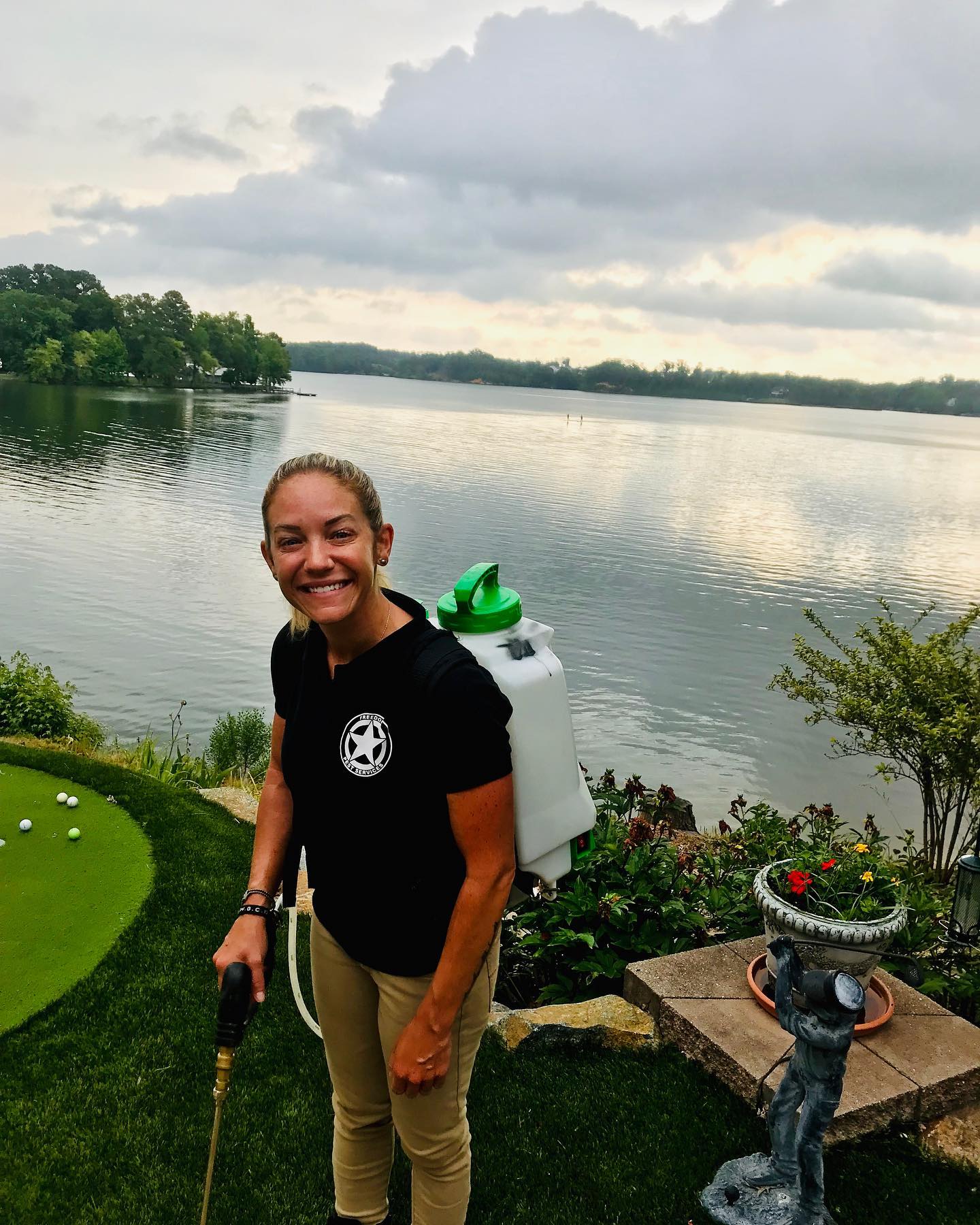 An exquisite town located in South Carolina, Hopewell is a great choice when looking for the best place to settle in York County. It has many fascinating places like different refreshing residential areas, local businesses, outdoor recreational facilities, and other perfect-picture spots. But despite its beauty, Hopewell is a place prone to many types of pest, including termites, mosquitoes, molds, fire ants, etc., all-year-round. That said, many homeowners and entrepreneurs have to deal with those pesky creatures that can bring harm and serious health issues to people from time to time. What's even worse is, they cannot be completely destroyed with just a one-time action. They can instantly increase in population if you don't take immediate solutions, and they can be more perilous when they feel threatened. Hence, you need the help of a professional pest control service provider that can do the job for you.
Luckily, there's a trusted and licensed pest removal company near Hopewell, SC, that can give you the ultimate support and unparalleled solutions to many pest problems. Freedom Pest Services Insight Pest Solutions is home to dependable and skilled bed bug removal professionals based in York County, South Carolina, that focuses on residential and commercial pest services.
With over 14 years of combined experience of the owners and other reliable professionals, Freedom Pest Services works hard to stay on the cutting edge of modern pest control technologies and techniques. Providing consumers with the best and most friendly customer service found in the industry is one of the goals of this company. In addition to excellent customer service, Freedom Pest Services ensures great satisfaction in everything they do for the sake of protecting everyone's home and health in the Hopewell SC community and beyond.
Pest Control Hopewell SC | Family-Owned
Out of sight doesn't always mean out of mind. Common household pests like ants, termites, mosquitoes, cockroaches, and rodents are indeed threats to your property and can potentially affect your health as well if not solved early. No matter the season, it's important to keep your loved ones from the dangers of pests all year long. And keeping them out of your home's surroundings isn't an overnight process. That's why you need licensed pest control specialists near you that can give you thorough pest protection is a must.
Having one call away pest exterminator service provider is a challenge to many homeowners, especially during these tough times. In that case, you can always reach out to the best team of family-owned pest control service companies in the area like Freedom Pest Services that can give you all-out assistance whenever irritating pests are invading your property. Every Freedom Pests Services pest control specialist is trained with various pest and industry-specific training to provide quality results. Aside from that, our team offers undeniable protection from moisture and molds at your home through our moisture control services like crawl space vapor barrier.
Termite Removal – Committed to Our customers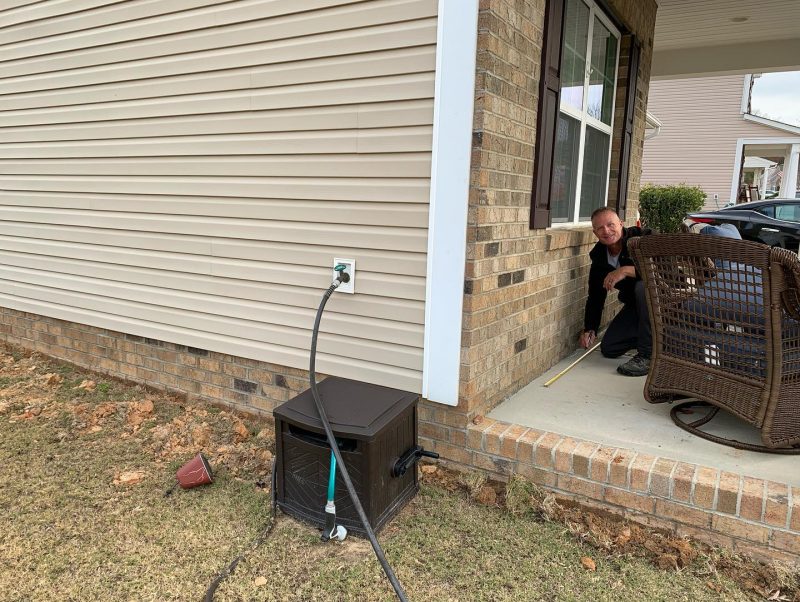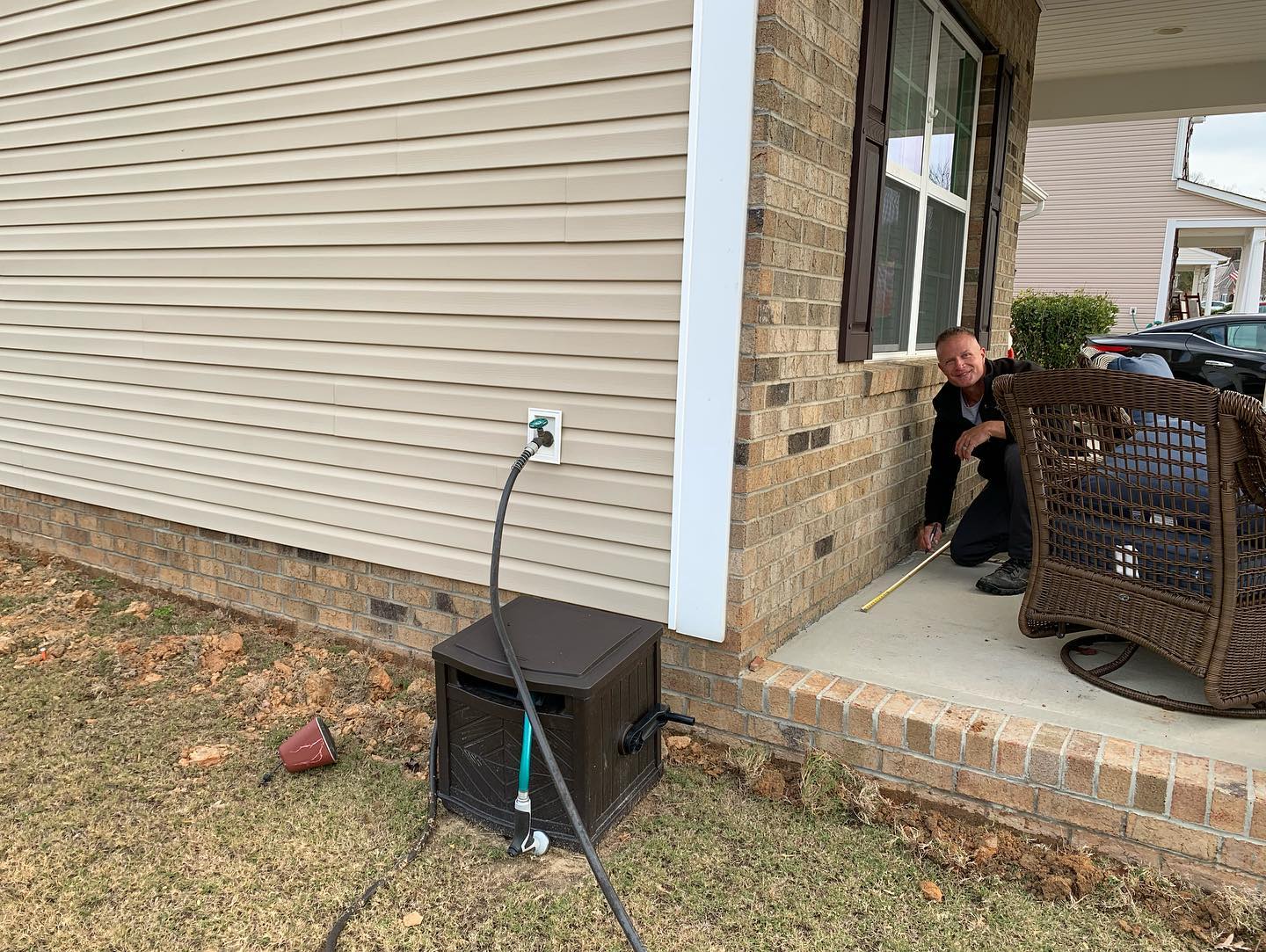 Over thousands of commercial and residential properties in Hopewell, SC, suffer from termites attack each year. These are common types of pests that can cause extensive damage to the structure of a building and go undetected for years without regular monitoring and inspection. Of course, it can be hard to destroy them immediately if you don't have any idea that they are already infesting a portion of your property. Thus, knowing your enemies' capabilities is one good start to plan how you can completely destroy them.
Also, when it comes to experiencing termites invasion, make sure to know which type of termite is damaging your property. Different types of termites portray different behavior as they gradually eat the wooden parts of your home. They can significantly devalue your home or property and cause a high cost of money in repairs and replacement that can be even more stressful. With all these, there's nothing more safe and reliable than turning to a professional solution that can effectively detect, monitor, and treat termites. At Freedom Pest Services, we provide high-quality termite inspection and termite treatment at a worthy cost. We use the latest techniques and tools to guarantee optimal results and a better termite treatment experience to the community.
Fire Ant Removal – Residential & Commercial
Fire ants lingering around lawn areas can be more of a nuisance when they get into your home. Their presence can be easily determined if you notice small heaps of soil with holes, and you can see them forming a straight line going in a certain direction. They travel in colonies anywhere to search for food and follow the trails they have established. Thus, becoming a real threat to homes, organizations, and businesses.
So if you're somewhat experiencing a serious problem due to fire ants and usual DIY products cannot help, you can rely on fire ant removal experts from Freedom Pest Services to clear it up. Our skilled and knowledgeable pest control professionals offer topical granular treatments that can effectively destroy their origins and colonies.
Crawlspace Encapsulation
If your property is damp, exposed to moisture, has nasty odors, and has excessive condensation, you may consider crawl space encapsulation with the help of trusted experts. According to experts, up to 50% of the air and moisture flows up from there. If your crawl space isn't encapsulated, that air can lead to short term or long term problems, including mold formation and opening the door to different kinds of pests around the house. Hence, make sure to reach out to Freedom Pest Services today to seal all those spaces and turn all your worries away. Our team of pest control and crawl space specialists will look into every possible condition that might invite pests to prevent future invaders.
Mosquito Removal – Contact Us Today
An intimate celebration in your patio ruined by those high-pitched mosquitoes in your ear can be really stressful. Also, their bites are itchy, and they can transmit serious diseases that can put the lives of your loved ones at risk. That being said, the need to control mosquitoes inside your home and the surrounding area is necessary to enjoy life and to keep everyone healthy. However, there are instances where mosquito repellent lotions and killer sprays are not enough to get rid of them totally. Luckily, you can always count on Freedom Pest Services near Hopewell, SC, to give you outstanding mosquito removal solutions and dependable customer service.