Pest Control Fort Mill SC | Your Neighborhood Company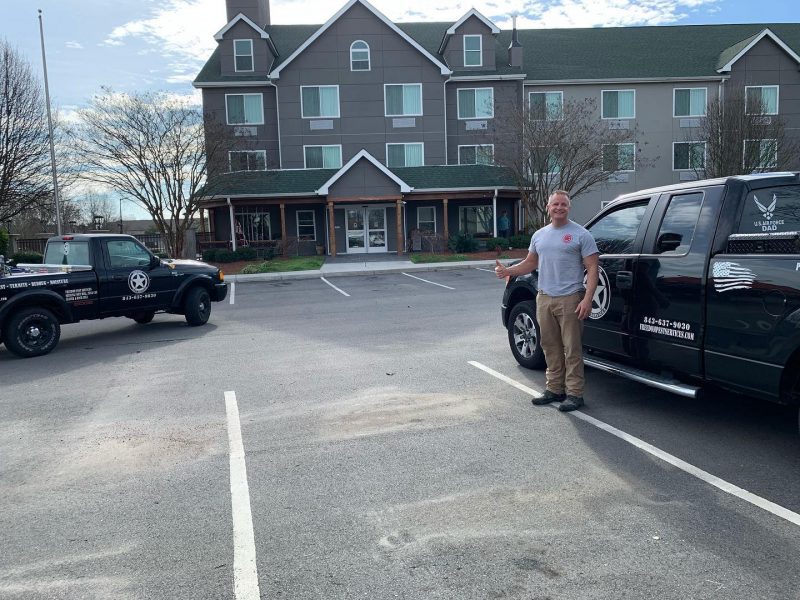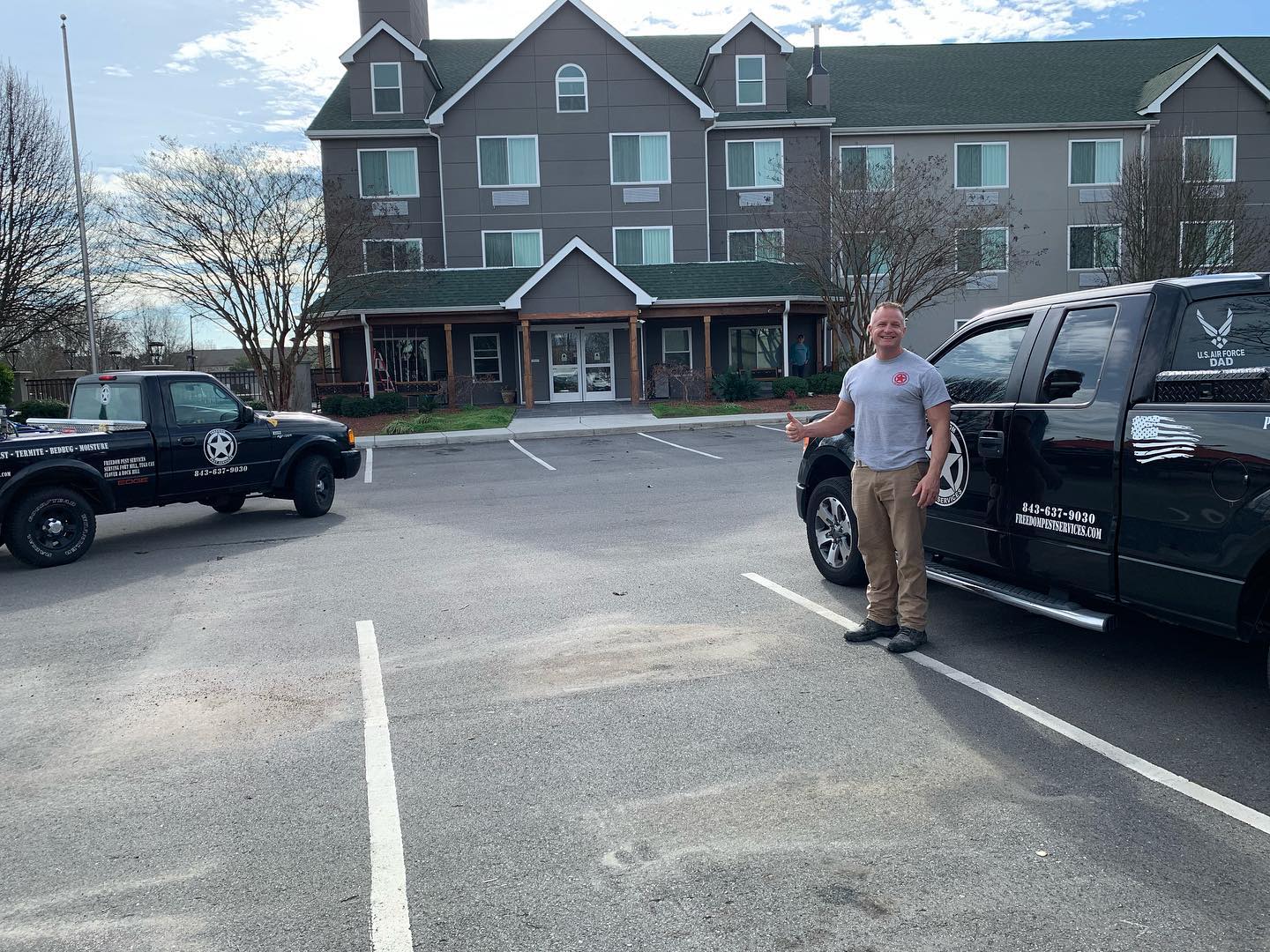 Our homes play such a great role in our lives, and we want to maintain its cleanliness as much as possible. We care about our homes so much that we even spend money to have renovations and remodeling done to make our homes a better place to live in.
However, sometimes, no matter how careful and meticulous we are in caring for our own homes, pests like mosquitoes, termites, bed bugs, and even fire ants infest our homes. This is inevitable, especially if our home's location is prone to pest infestation.
Just like home remodeling and other home improvement services, pest control is best left to licensed experts such as an exterminator to do the work. They have all the necessary chemicals and equipments for pest control and because they are trained, licensed, and have years of experience to service both residential and commercial buildings.
Pest infestation is more common than we think – you may not be seeing any signs of pests in your home, but the next thing you know, their number is almost uncontrollable.
Pests cause so many problems when they can infiltrate a commercial establishment or a residential home. Here are some shocking statistics that show how damaging pest infiltration can be:
95% of pest professionals report showed treatments of apartments and condominiums for bed bugs, according to the 2015 Bugs without Borders survey.
Rodents can destroy vast amounts of food that could feed over 200 million people.
Rodents pose deadly health hazards to humans as they can carry over 200 human pathogens.
56% of homeowners report ant problems within the past year.
Termites cause $5 billion worth of property damage annually.
Mosquitoes are the most deadly animal, causing close to 800,000 deaths yearly.
Exterminator Fort Mill SC – Family Owned
As mentioned, pest infiltration causes a major problem to residential households, not only to houses, properties, and establishments but also to commercial buildings and establishments. This is why it is important to hire and seek assistance from licensed experts such as an exterminator.
As a family-owned business, we ensure that we only have the best, licensed, and top-rated exterminators to service all through Fort Mill, SC. It is important to ensure that the exterminator you hire is knowledgeable, experienced, and well-trained in pest removal. Pests may come back at any time with far more dangerous, more serious damages both to properties and to human health. Ensuring that you hired the best exterminator in town can help prevent this issue.
Our Rock Hill SC exterminators are equipped with the best and complete equipment for pest removal and knowledge and experience on pest removal. They study the situation carefully to ensure that effective pest removal is done while trying to preserve the property's original condition. With years of experience, we keep the future impacts of the treatments done in mind to ensure that the pest removal treatment is long-lasting. To learn more about our extermination services, contact us today!
Termite Removal – Committed to Our customers
For most homeowners, termites can be the most annoying pests for the amount of damage they can bring. They also have the highest likelihood to come back. Moreover, they usually aren't that easy to spot until they have caused major damage to wooden properties around the house.
Furthermore, despite only targeting the house's wooden areas, they can cause great damage to the house. These damages can even affect the house's stability and integrity. Termites usually damage the house's interior and wooden areas, which makes it frail and prone to damage or, worse, even accidents.
We are committed to providing the best termite removal and pest control in Fort Mill SC. We ensure that we use and implement the best pest control and termite removal techniques to prevent the pesky termites from further damaging your residential or commercial property.
Whether your home is already infested with termites, suspecting any termite damages, or just want to prevent termite infiltration, we can definitely help you! We offer termite control and preventative treatments using liquid termiticide treatments as part of our pest control Fort Mill SC. We use Termidor SC, a proven, 100% effective treatment that can last for over 10 years without degrading. Learn more about how you could get this last termite treatment that you will ever need!
Fire Ant Removal – Residential & Commercial
Fire ants are smart and annoying at the same time. They are so smart that they can build mounds almost anywhere and can build a new one even days after you destroyed their old one. They are also annoying for those mounds that they build, which ruin your garden or backyard's beautiful landscape. Fire ants bites are painful, too! That is why the best solution for this is complete fire ant removal; one of the main services we offer for our pest control Fort Mill SC. We offer fire ant removal using topical granular treatments that come in two types – one that must be reapplied and one that can be reapplied annually. Learn how you can get rid of those pesky fire ants in your commercial or residential properties by contacting us today!
Crawlspace Encapsulation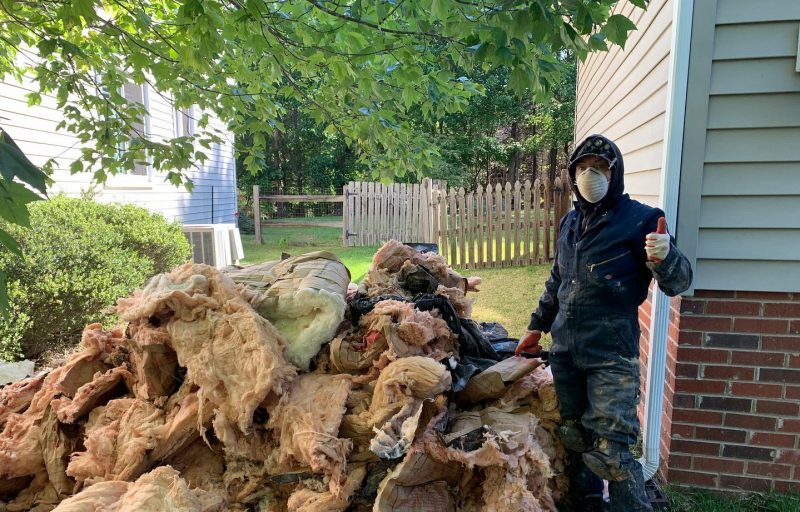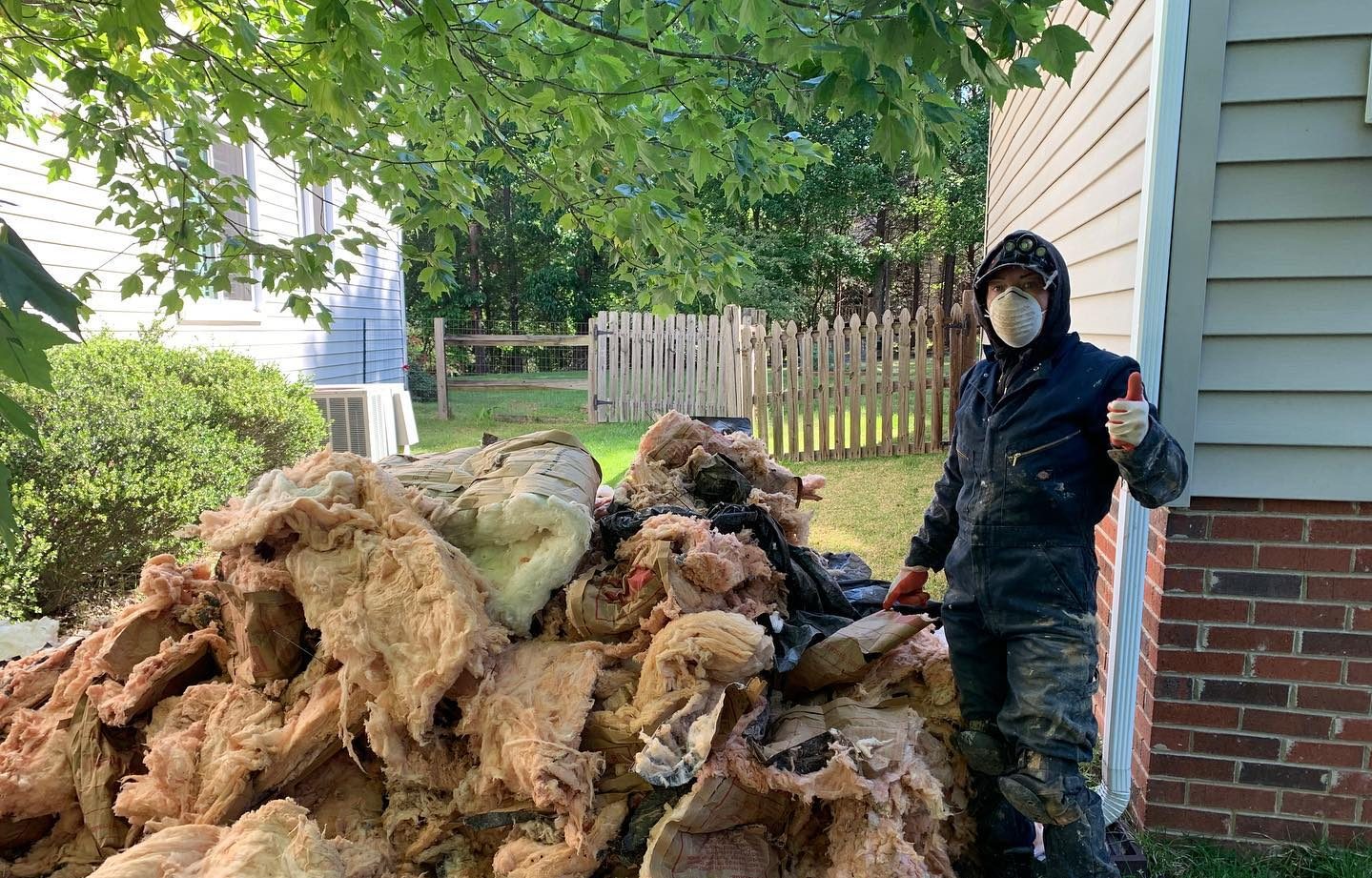 Besides pest infiltration, molds and mildew are another common yet major problem that many homeowners have. These issues are usually caused by indoor moisture. Crawlspace encapsulation helps you control indoor moisture to ensure that molds and mildew are prevented.
It is important to prevent molds and mildew as they can thrive easily and cause health hazards to your family. Making a simple change in your home, such as crawlspace encapsulation, can help you prevent unwanted indoor moisture, molds, and mildew.
To learn more about crawlspace encapsulation in Fort Mill SC, contact us today!
Pest Control Fort Mill SC | Mosquito Removal – Contact Us Today
As mentioned above, a mosquito is considered the most deadly animal, causing almost 800,000 deaths yearly. This is because they are known carriers of numerous deadly diseases such as Zika virus, Dengue, and Malaria fever.
We can help you reduce or even completely extinguish harboring mosquitoes by targeting their breeding grounds through the precision application of a residual non-repellant pesticide. This greatly reduces the population of male and female mosquitoes.
We are a family operated and owned business servicing South Carolina for over 14 years. Our Pest Control Service is fully certified, licensed, and insured to deliver excellent pest removal services and customer satisfaction. For years, it has been our mission to provide exceptional services in South Carolina households. To learn more about us and our incredible services, contact us today by calling us at (843) 637-9030